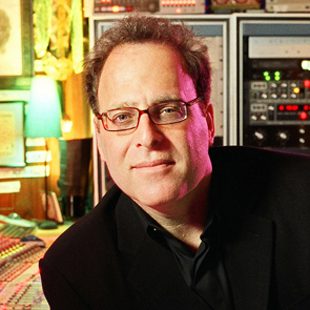 Alexa Rae Ryncavage, Belmont alumna from the class of 2014, community manager at Media Whisper and host of podcast "Killer Influence," recently released a new podcast episode with former adjunct professor Steve Schnur. 
Schnur, worldwide executive and president of music at Electronic Art (EA), previously taught a course on the future of technology in music.
The new episode of "Killer Influence" sheds light on music for video games and contains helpful tips from Schnur for people wanting to have their music in video games. He touches on composition for video games and discusses internships, jobs and other opportunities to compose for Star Wars games at Abbey Road in Nashville, Tennessee, and more. 
The podcast is available on Apple Podcast and Spotify.