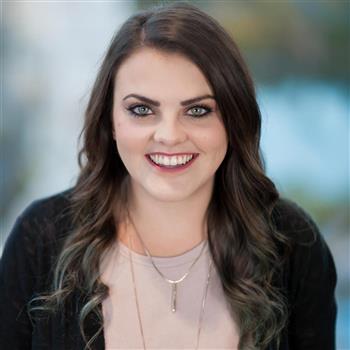 Megan Feeman, a 2015 alumna of Belmont's music business program, was recently featured in The Tennessean for being named by the Cystic Fibrosis Foundation of Middle Tennessee as one of Nashville's "Top 30 Under 30." Feeman is the founder of No Baked Cookie Dough.
The award recognizes 30 of Nashville's top professionals and philanthropists under the age of 30. Feeman and the rest of the recipients were nominated by colleagues, family and friends for their local charitable and professional work.
The recipients will be recognized at a gala event in February at the Sheraton Hotel in Downtown Nashville. In accepting the honor, Feeman committed to raise money to help the Foundation realize its mission of controlling and curing cystic fibrosis. Read more about her efforts here.