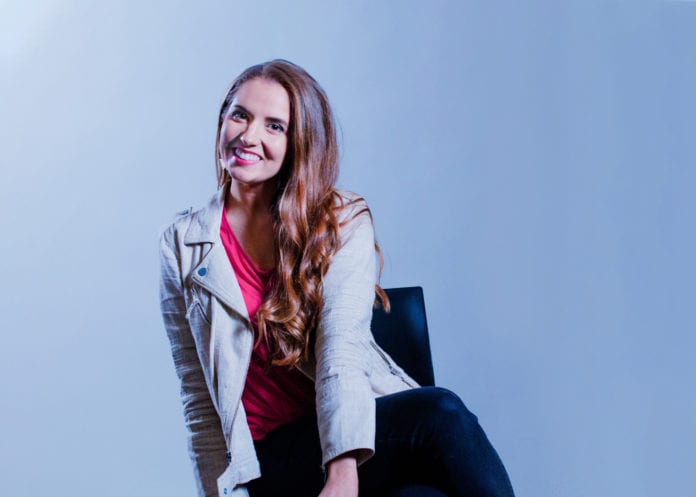 Belmont alumna Margaret Shaul recently won a National American Advertising award in the Book Design Category, working her design through local, district and finally national competitions. Shaul was one of 47 students to win a national ADDY award.
Shaul graduated in the spring of 2019, majoring in marketing and minoring in design communications. Shaul said she has more of a business brain but has always enjoyed the creative side of marketing. She said her design minor was perfect because it allowed her to explore both. After graduation, Shaul accepted an internship in the Nashville office of Osborn Barr Paramore, an independent advertising, PR, and digital marketing agency, and was hired as a full-time strategist a few months later.
Shaul's design was created for one of her last student projects her senior year at Belmont. The design includes book covers for "Little Women," "Anna Karenina" and "Jane Eyre."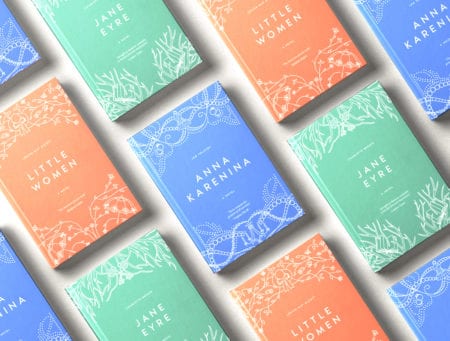 "It was one of my favorite assignments because my professor structured it like a professional scenario, complete with retailer specs, barcodes and color restrictions," she said. "My goal was to create something that would breathe life into a genre where all the covers seem to blur together. I wanted each of them to stand out on a shelf and make a person stop and think, 'Wait…is that Anna Karenina?'"
Shaul has read each novel and made sure to incorporate symbols from each story in the design. She explained, "I chose to weave these into a trellis-like line drawing to add visual interest but not overpower the text. Most importantly, I ditched the stereotypical Times New Roman in favor of modern typography and bright colors. This all came to life with the help of Adobe Illustrator, InDesign, and Procreate."
The American Advertising Awards is one of the industry's largest creative competitions that attracts more than 35,000 professional and student entries each year. When it came time to submit her designs to the local competition in January, Shaul glued the covers on Nicholas Sparks paperbacks and sent them in, not expecting they would reach the national level.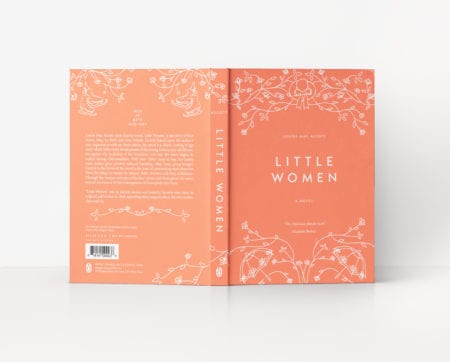 "Winning this award was a really big moment for me. I struggled for the longest time trying to decide what skill set I should lean into when I got out of school. Business or creative? Marketing or design? I almost didn't submit my work in this competition because I felt that I didn't fit the mold of a typical designer," Shaul said. "Thankfully I did, and it paid off. This experience helped me realize that I don't have to check all the boxes in order to do great work. I may not be a 'designer' on paper, but I am a Creative. I don't have to choose between my love for marketing and design—I can do both."
View more of Shaul's work on her portfolio website at margaretshaul.com.