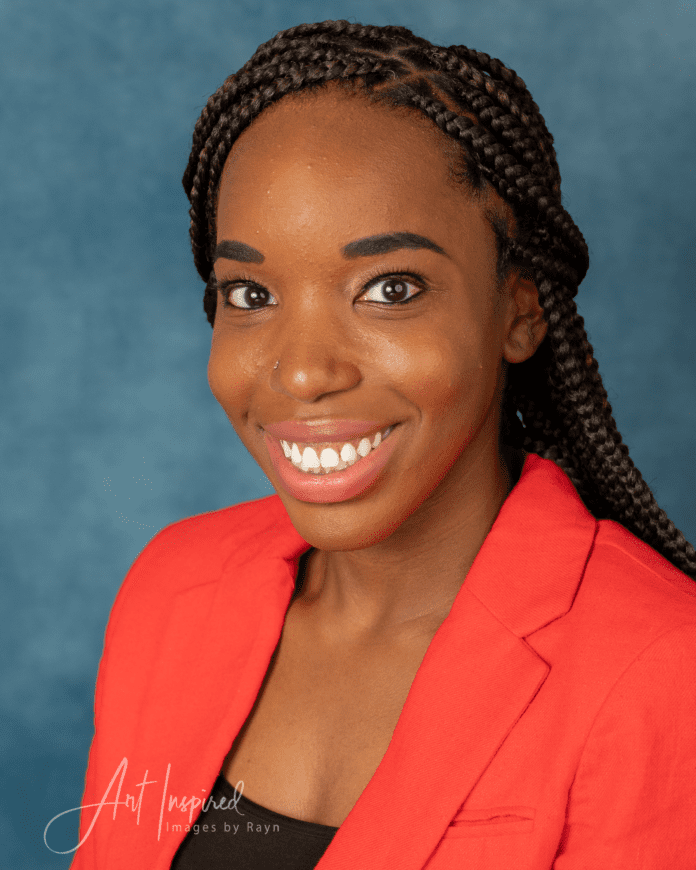 Belmont alumna Crystal Moss recently opened Stepping Stones Therapy and serves as co-founder and speech-language pathologist. The practice, located in Cookeville, Tennessee, offers pediatric speech, occupational and physical therapy services, as well as specialized services in bilingual speech therapy and services for children with hearing loss.
Moss graduated from Belmont in 2014 with a major in biology and a double minor in chemistry and Spanish. She was also in the Honors Program and an Ingram Scholar, which afforded her the opportunity to create life-long friendships with fellow Ingram Scholars. Moss also dedicated her time to being involved with Bruin Recruiters and Belmont Ambassadors and served as treasurer of Theta Pre-Health Club and historian of Tri-Beta Biological Honors Society.
Belmont had great impact and influence on Moss's career path. She originally intended to pursue a career as a physician, but after shadowing at a local hospital in Nashville, she discovered that wasn't quite the right career for her. It was her advisor, Dr. Jennifer Thomas in the Department of Biology, who helped foster Moss's love for science and helped her discover speech language pathology.
"If it wasn't for this outstanding mentoring relationship, I don't know that I would have found the career of speech language pathology or had the motivation to apply to graduate school. The attention that Belmont gives its student-professor relationships is exceptional and it played a huge part in the career path I chose, as well as the way in which I interact with my patients and their families on a daily basis," Moss said.
Ultimately, COVID-19 was the reason that Moss decided to open her own practice. After being furloughed from her job, she and a colleague, an occupational therapist, decided to use their strengths to work together to open their own practice. The idea was born in late May and the pair opened their doors in September.
"I specialize in childhood hearing loss and am a bilingual SLP and knew that I had to do everything I could to provide quality services to children in the Upper Cumberland area, which is underserved and lacking in services already."
To current students, Moss shared, "My advice would be to stay focused and when life throws a wrench in your original plans, just go with it. I definitely did not plan to open my own practice this year but I saw the opportunity and went with it and it has been so rewarding. There's nothing like being able to work for yourself. My other piece of advice would be to make sure to foster the student-advisor relationship. That relationship has proven to be so helpful to me."