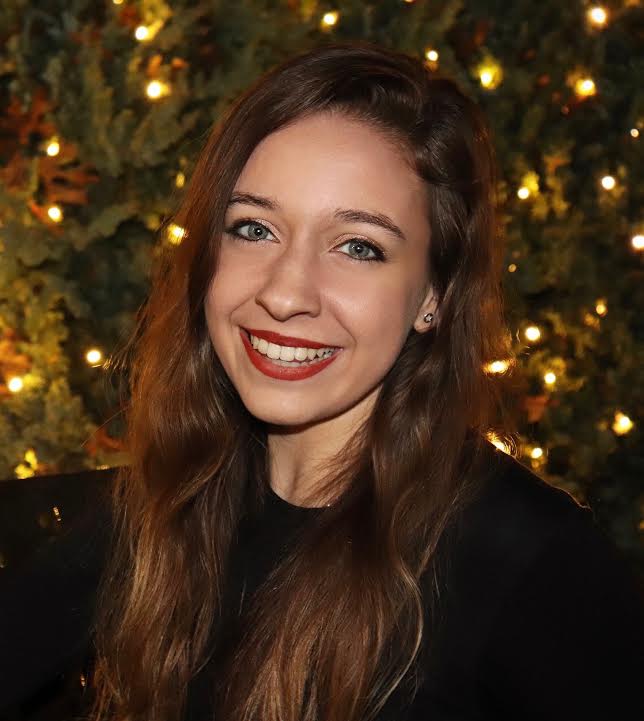 Alumna Aubrey Keller ('20) recently received an Outstanding Witness award and tied for Top Witness in American Mock Trial Association's (AMTA) One Last Time National Tournament. Held in late July, the One Last Time Tournament featured teams of graduating seniors who are getting a chance to compete "One Last Time" in college mock trial.
Keller, an Honors Program graduate who majored in English with a minor in Mandarin Chinese, participated on Belmont's Mock Trial Team for three years, where she competed both as an attorney and a witness. "Based on the experience I gained at Belmont, I was able to help my teammates revise work product and prepare objection responses at the One Last Time tournament," said Keller, who received the Outstanding Witness award after earning 22 ranks from the judges, resulting in a tie with a Stanford graduate for top witness of the whole tournament.
Keller works as a team trainer and promoter for American Home Design RainSoft, a locally-owned company, and is also pursuing a Master's in English at Middle Tennessee State University.
Watch the closing ceremony here, where the witness awards are announced at timestamp 6:33.