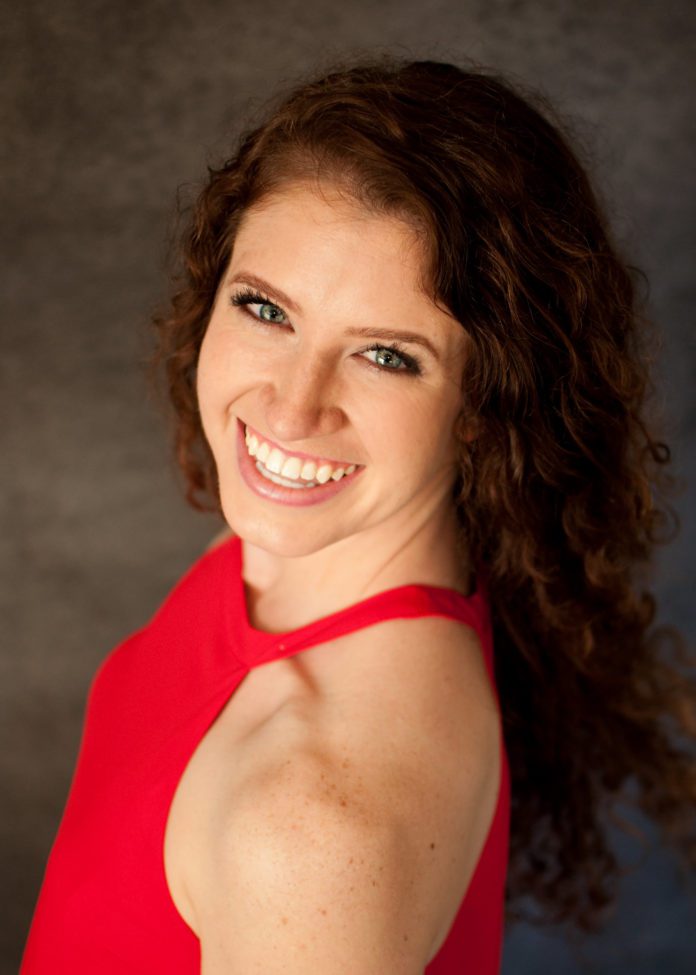 Amanda Barnett Claise recently launched Go Get 'Em Travel, an online agency focused on delivering custom-tailored vacations by providing personalized services to adventurers.
Claise, a 2014 music business graduate, was inspired to start Go Get 'Em Travel after the pandemic impacted her first love and profession: performing.
"Originally, I was a performer at theme parks, cruise ships and other theaters. Of course, the pandemic made me shift gears. I have traveled to over 25 countries and consider traveling to be my second love," said Claise. "My husband took us on a trip, and I remember being provided with a packet that had everything, literally down to where to watch the sunset. I thought it was great, and I wanted to provide something similar for others."
Travelers (or Go Getters) can begin their journey by visiting Go Get 'Em Travel's website, where they can complete the Pathfinder Survey.
"The survey helps your Travel Coach recognize your likes, dislikes and expectations, so they can curate a specialized trip with expert recommendations," Claise explained.
Go Getters meet with their Travel Coach during a Map It Out Meeting to discuss options regarding arrangements, accommodations and expectations, and they give their final approval of an itinerary before embarking on their Go Get 'Em adventure.
For travelers unsure about vacationing amid the pandemic, Claise encourages the use of Go Get 'Em Travel's COVID Comeback Quiz, so when the time is right, they are ready to embark.
"The COVID Comeback Quiz helps travelers plan their journey post-pandemic. We understand comfort levels may vary, and we acknowledge there may be stress. However, we want travelers to know we will be there for them every step of the way, working behind the scenes with 24/7 service to ensure a safe, memorable vacation," said Claise.
Claise credits her Belmont experience with helping her discover her passion—her Go Get 'Em approach to life.
"As a commercial voice minor, I had to perform for my classmates and receive their critique," said Claise. "It gave me a lot of confidence—whether or not to accept their feedback. Then, Henry Smiley laid the groundwork to help me find myself. I discovered my Go Get 'Em attitude."
Claise also recognizes a motto shared by a Belmont professor as a career driver.
"I remember going on a study abroad trip to Spain, and at our first dinner, Dr. Jeffrey Overby shared his motto, 'Do something every day that scares you, that makes you feel uncomfortable, to realize your full potential.' That notion has stuck with me since," said Claise.
That is why Go Get 'Em Travel is built on the premise of delivering individualized instead of photocopied trips, hearing people out, so they can put check marks on their bucket list their way.
For more information on Claise's Go Get 'Em Travel, visit gogetemtravel.com.