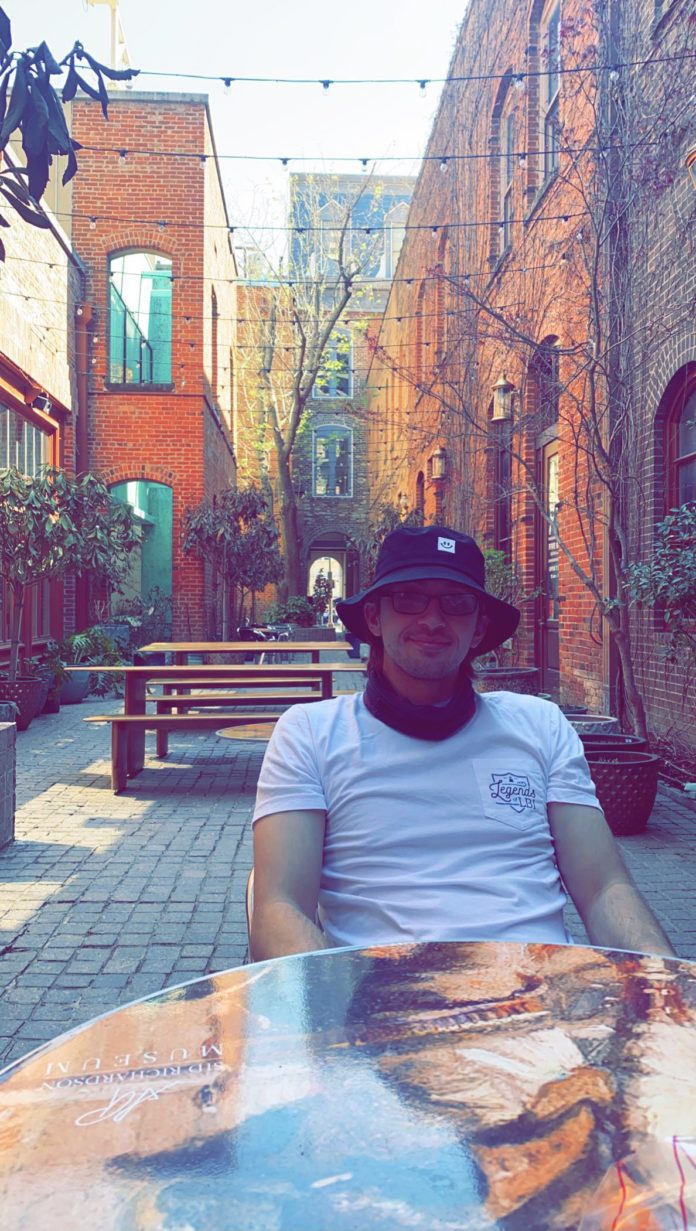 William Mitchell, a Belmont physics and audio engineering double major, recently landed an internship that will take place this summer in Maui, Hawaii. Mitchell will work with the Air Force Maui Optical and Supercomputing Center and its team at the Maui High-Performance Computing Center, participating on-site in the Directed Energy Scholars Program.
Mitchell will move to the island the second week of May and will be working to apply deep learning and machine learning to space and astronomy. He will focus on applied deep learning for autonomous deep space object detection and identification in low SWaP (size, weight and power) devices.
Mitchell shared, "I am extremely excited and grateful for the chance to intern at AMOS this summer. The ability to study and work in a place like Hawaii, with a team that is on the cutting edge of their field is certainly an amazing opportunity."
Mitchell thanked Dr. Scott Hawley, professor of physics at Belmont, for the experience in research which he believes is the leading reason he was offered this position.