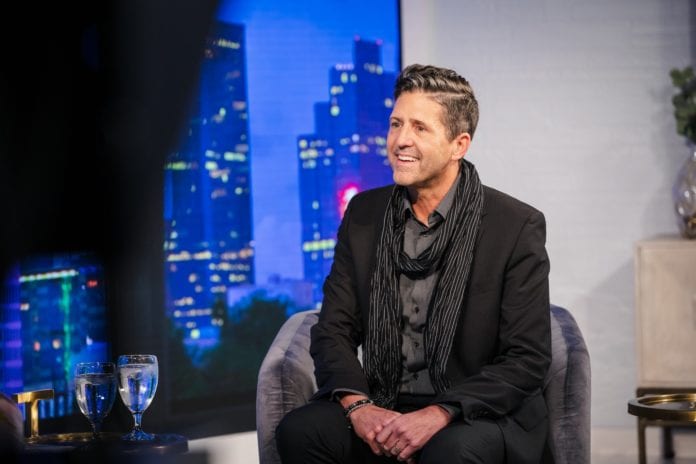 Mark H. Maxwell, entertainment lawyer and adjunct professor of creative and entertainment industries, was recently recognized for his success as an author by Daystar Television in Dallas, Texas. Last month, Maxwell was interviewed on Marcus & Joni, a live international show, about his book, "Networking Kills: Success Through Serving."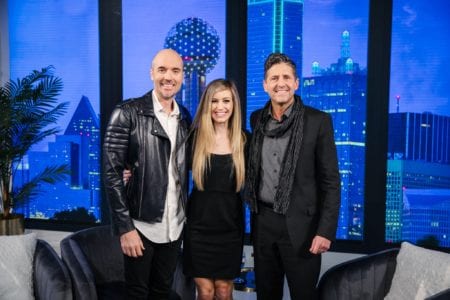 Maxwell talked about Belmont and the music business program at length during his time on the show. The interviewers included Joshua Brown and Rachel Lamb Brown, as well as guest Rabbi Jason Sobel.
Daystar Television is brought to more than 109 million homes in the United States and 200 countries globally with a collective footprint of 106 billion homes.