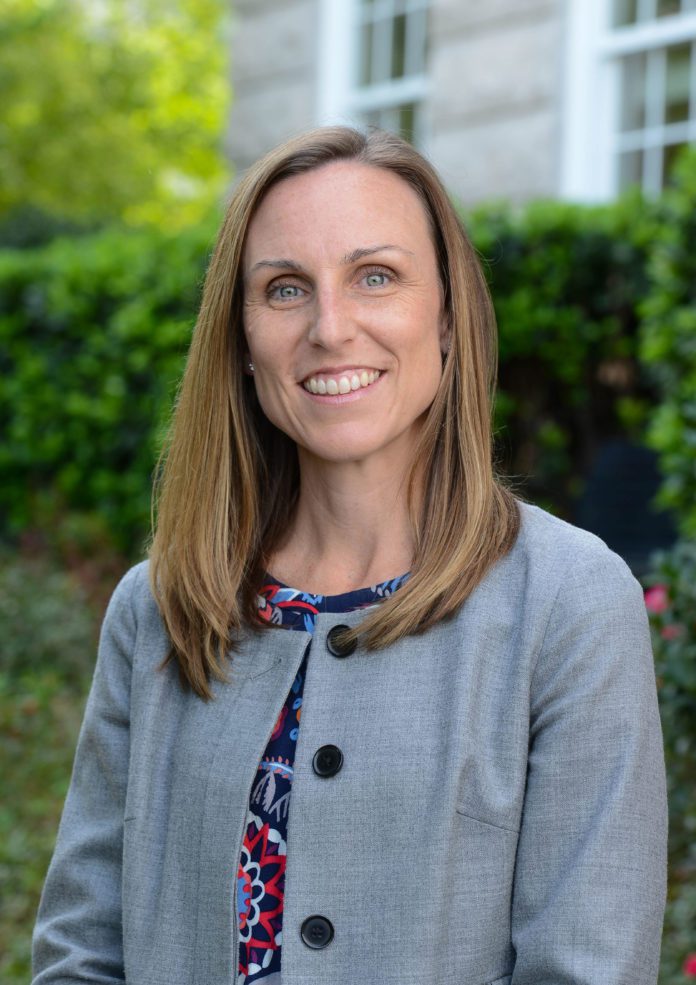 Belmont's Dr. Deborah R. Farringer was recently featured on the personal finance website WalletHub in the article "2021's Healthiest & Unhealthiest Cities in America." In her feature, she discusses how to prioritize health while on a budget, what factors to take into consideration when moving to a healthy city and how authorities can work to improve local healthcare systems.
In regards to rebuilding healthy habits, Dr. Farringer shares that "the best thing to do is simply to get started. There is always a reason to justify putting something off until tomorrow, but rebuilding always must start with the first step. There will always be setbacks along the way or bumps in the road that derail efforts, but just take each day as a new opportunity to get a fresh start."
As a professor in the College of Law, Dr. Farringer has taught various courses throughout her time at Belmont and also currently serves as the associate dean for academic affairs and director of health law studies. Farringer has additionally been published in a number of magazines including Brooklyn Law Review, Nevada Law Review and Seattle University Law Review.