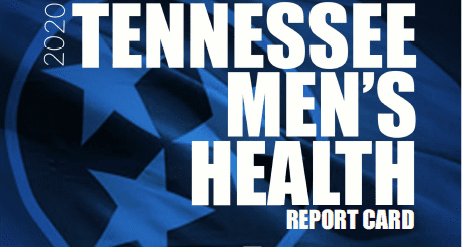 For the fifth year in a row, Vanderbilt University Center for Research on Men's Health has released a health report card filled with data to guide policy and practice for the improvement of men's health. Belmont faculty was again recognized as a collaborator who Vanderbilt actively works alongside to develop this report card.
In a video issued with the press release of the health report, Dr. Derek Griffith, director of Vanderbilt's Center for Research on Men's Health, shared that "the report card is meant to stimulate conversations, efforts, policies and practices to improve men's health, not to just sit on the shelf." He closes by sharing the goal of the report card is to recognize men's health in addition to family members and other members of the Nashville community.
Dr. Lorry LiottaKleinfeld, a professor in Belmont's School of Occupational Therapy who has also served on the advisory board for the last three report cards, shared how hopeful she was that "the report card findings will be carefully considered and will lead to action planning and continued implementation of strategies to promote men's health." She emphasized the vital role that students who are enrolled in health-related fields play in promoting health in the future.
The report card, although focused on men's health, also provides general information to the public on how to support the health and wellness of everyone. Read some of the key findings here.