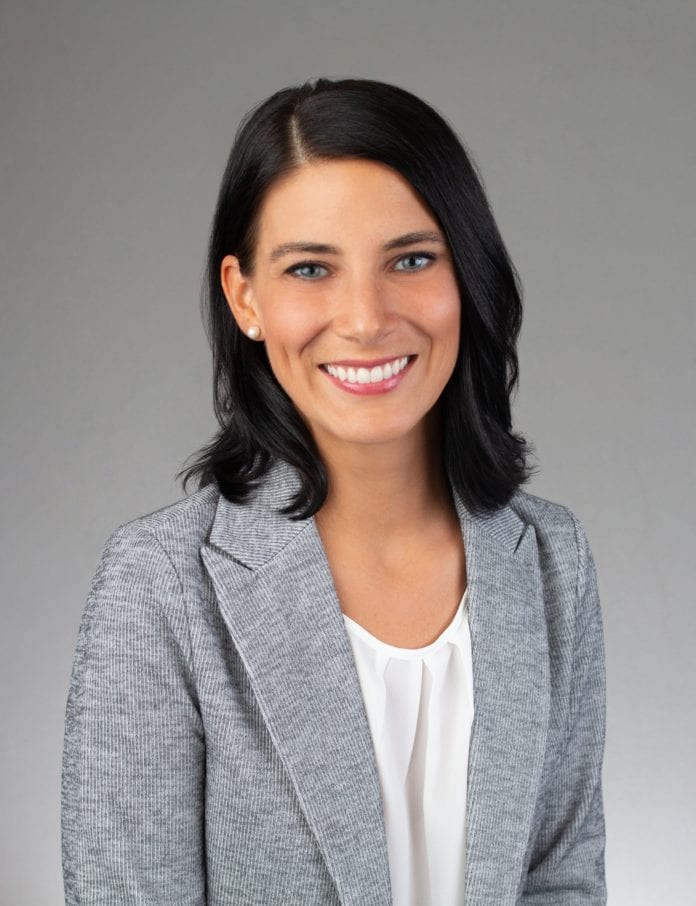 Maria Thiel, an accounting student at Belmont University, was named a Public Company Accounting Oversight Board (PCAOB) Scholar for the 2020-2021 academic year. PCAOB, a nonprofit corporation that oversees auditors of issuers and broker-dealers, has awarded academic scholarships to undergraduate and graduate accounting students since 2011.
Thiel is one of 234 students from U.S. colleges and universities who were selected to receive a $10,000 scholarship for the 2020-2021 academic year.
"Our PCAOB scholars represent the future leaders of the accounting and auditing profession," said PCAOB Chairman William D. Duhnke. "We congratulate them for their academic dedication and achievements, and we wish them the best as they complete their education and begin their careers in the profession."
The PCAOB Scholars Program aims to benefit outstanding students who are likely to become accountants and auditors. PCAOB Scholars are nominated by their educational institution, and participating educational institutions select their nominees from students enrolled in their accounting degree programs. Schools are encouraged to consider students from populations that historically have been underrepresented in the accounting profession.
A description of the program, including information on the nomination process, the selection of nominating institutions and other details can be found on the scholarship program page of the PCAOB website. All participating institutions, along with the named PCAOB Scholars, are listed on that site, as well.