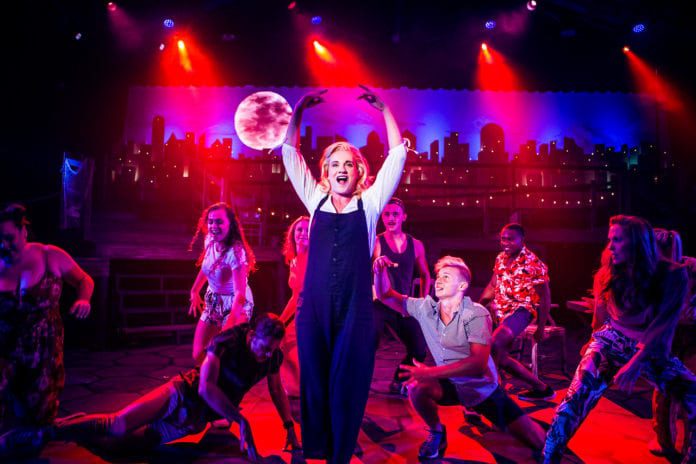 Several Belmont alumni, faculty, staff and students made up the cast of Studio Tenn's "Mamma Mia!"
The musical theatre productions started on August 16 and ran through Sunday, September 8, concluding with a sing along night.
Alumni cast members included: Erica Aubrey ('99 & faculty) as Donna Sheridan, Shawn Knight ('99 & adjunct instructor) as Harry Bright, Austin Querns ('19) as Eddie, Eliza Garrity ('15) as sound director and Casey Hebbel (Musical Theare in 2012 and Master of Arts in Teaching in 2018) as Ali and understudy Donna.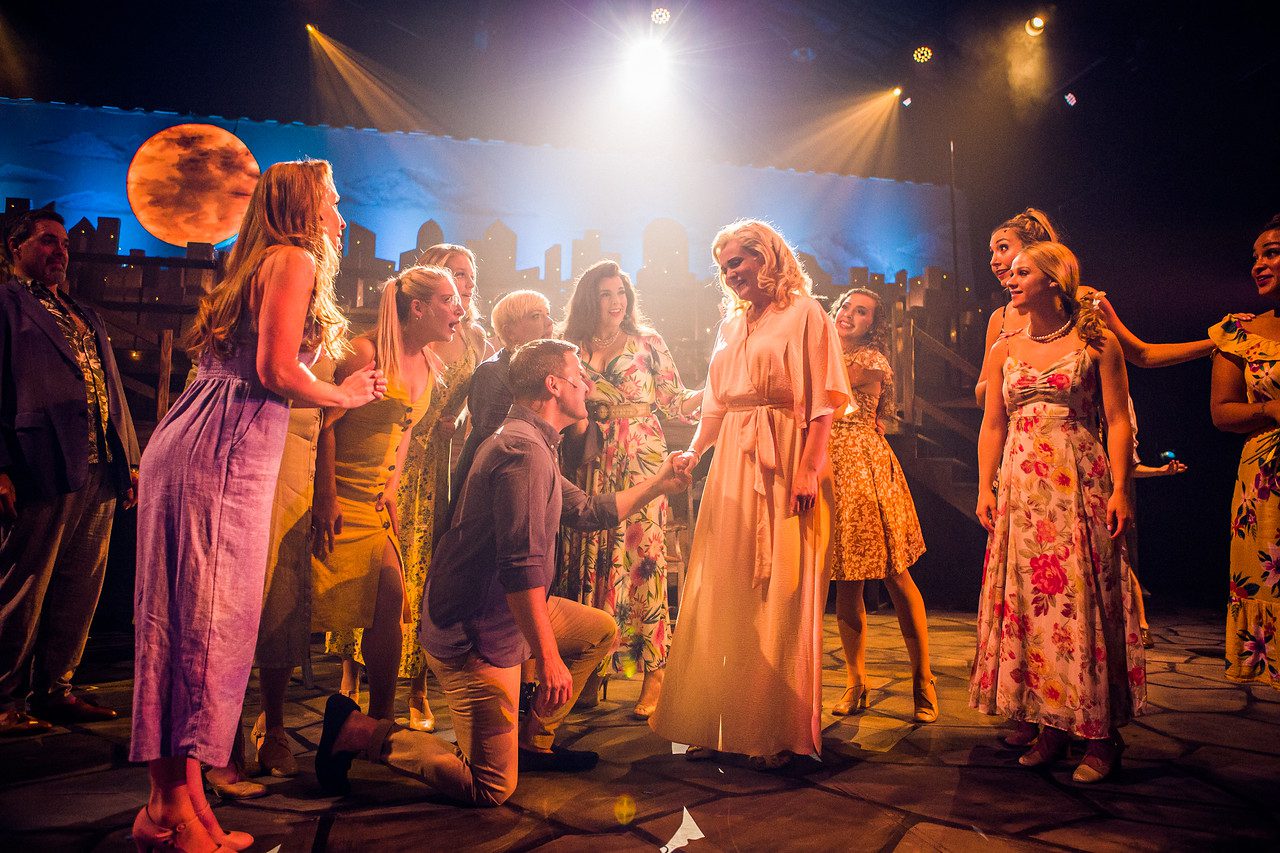 Current student cast members included: Emily Urbanski as Sophie Sheridan, Liam Searcy as Sky, Hudson Snyder as Pepper, Ethan Pugh as ensemble, Wyatt Roby as ensemble and understudy Sky, Ariel Gray as ensemble, Rachel Zimmerman as ensemble and understudy Sophie, Caroline Eiseman as ensemble and understudy Ali, Brooke Bucher as ensemble and understudy Lisa, and Brooks Bennett as swing.
Allison Little, adjunct faculty, was also ensemble/dance captain.