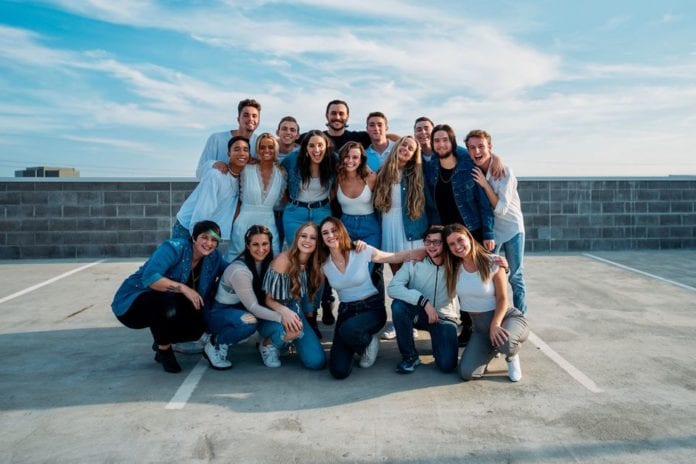 Belmont students in an a cappella group known as Prismatics have been selected to compete in "UpStagedAID: One World, Every Student Voice," the first-ever virtual international college championship of its kind. Out of more than 160 worldwide applicants, Prismatics was selected as one of 32 U.S. groups to participate in the competition.
These 32 groups will compete in a march madness-style bracket competition hosted virtually on UpstagedU.com. The winning team will receive more than $10,000 in cash prizes and donations to the social justice charity of their choice. Prismatics have chosen the non-profit Mental Health Association of the MidSouth in Nashville, Tennessee as their charity for the competition.
Hear from the Prismatics about their choice of song and social justice charity at the UpstagedAID selection show here.
Organized by industry leaders in performing arts competitions, UpStaged Entertainment Group and National Collegiate Performing Arts, the competition voting will begin on September 21. Winners of each round will be chosen by a combination of fan voting and celebrity judging.
Watch Prismatic's music video and vote for them in the competition starting September 21 here.
Upstaged is a diversified performing arts platform with a mission to empower the world's college and high school performers and is hosting this inaugural all-virtual competitive championship as an opportunity for students of the top college a cappella groups to compete.