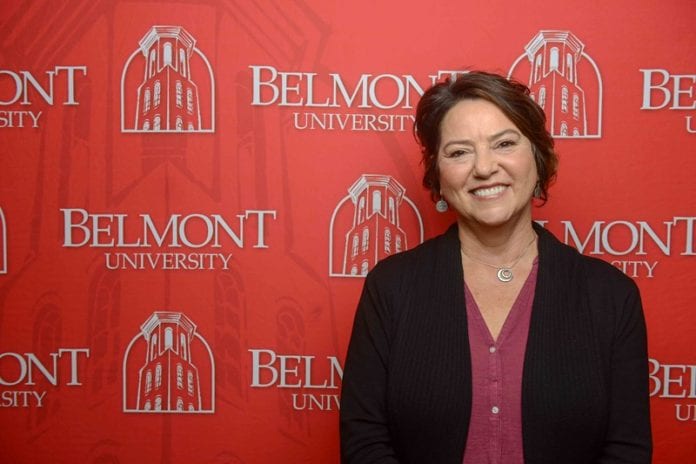 Dr. Teresa Plummer, associate professor in the School of Occupational Therapy, presented on her current research involving 40 international experts in the field of pediatric powered mobility entitled: Global Partnerships: Opportunities and Challenges: The development of a training guide for teaching infants how to use the Explorer Mini (a new powered mobility device for infants 12-36 months. She and co-researchers Feldner, Hendry and Leire have created an evidence-based guide for therapists and caregivers of children with mobility impairments.

Additionally, she co-presented a poster entitled: What if 'Early' Is Too Late? Supporting the Theoretical Perspective of On Time Mobility In Early Childhood Intervention.

The European Academy of Childhood Disabilities is an international forum for individuals interested in advocacy and research in conditions that affect infants and children.