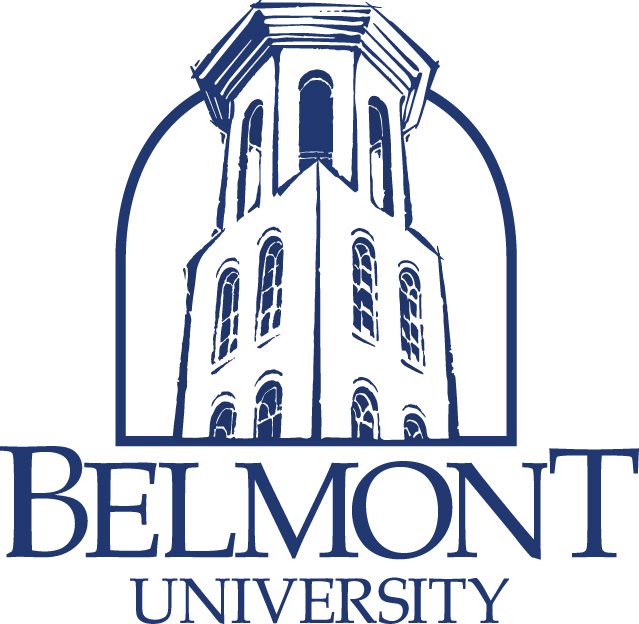 Karina Glushchak, a junior honors student and neuroscience major, was awarded a Fall Undergraduate Research Grant of $1,500 from Psi Chi, the International Honor Society in Psychology, along with faculty sponsor Dr. Timothy Schoenfeld, assistant professor of psychology. The grant will fund Glushchak's honor thesis research to be conducted over the next two semesters.
The project, entitled, "Long-term Effects of High-fat Diet and Light Deprivation in Adolescent Rats," will attempt to answer an unknown question in the fields of psychology, nutrition and neuroscience: do eating and sleeping habits during adolescence have long-lasting effects on memory into adulthood?
Glushchak plans to manipulate rats' diet and ability to sleep during their adolescent periods. All rats will then have the same regular diet and sleep schedules throughout their young adult periods and when fully grown adults, they will be tested for different forms of learning and memory, and their brains will be analyzed. This research will shed light on how unhealthy habits during adolescence might be harmful into adulthood, even when behaviors become healthier.