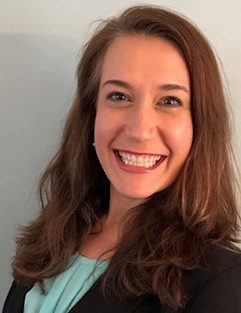 Dr. Amanda Nelms, assistant professor in the College of Education, will be appointed the Tennessee Teachers of English to Speakers of Other Languages (TNTESOL) Journal Editor on October 22. 
TNTESOL is the professional association for English as a Second Language (ESL) educators and advocates. The purpose of the organization is to promote scholarship to strengthen instruction in teaching of English to speakers of other language or dialects, while advocating and supporting state and national initiatives to assure equitable educational opportunities for linguistically diverse students. 
Nelms works with the ESL programs in Belmont's College of Education. The ESL programs at Belmont include initial teaching licensure in ESL, an ESL endorsement or a minor in ESL.