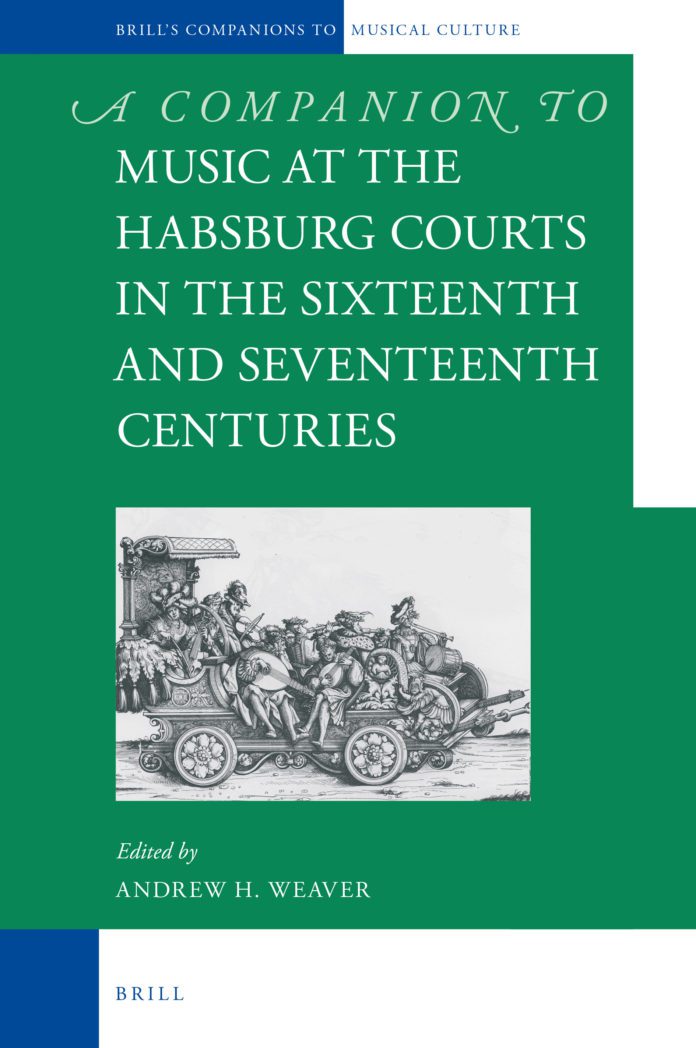 Belmont Professor of Musicology Dr. Virginia Lamothe has a chapter published in the book "Companion to Music at the Habsburg Courts in the Sixteenth and Seventeenth Centuries." Dr. Lamothe's chapter is entitled "A Tale of Two Entrate: Processions, Politics and Patronage for the Hapsburgs in Sixteenth and Seventeenth-Century Rome."
The book, published by Brill and edited by Andrew Weaver, discusses two "royal entrances" for members of the ruling Habsburg family made in Rome nearly a century apart. The two entrances describe Holy Roman Emperor Charles V in 1536 and Imperial Ambassador Prince Johann Fürst von Eggenberg and 1638. 
With interests in seventeenth-century opera, vaudeville and early musicals, Dr. Lamothe teaches history courses in classical music, popular music and First-Year Seminar. To see more of her published pieces, click here.