Andrew Miller and Robin Lovgren, faculty members of the Mathematics and Computer Science Department, attended the first ever Mathematical Association of America (MAA) Southeastern Section's virtual annual meeting hosted by High Point University March 13-14.
Miller organized the entire program for the conference for on-site presentation, then worked quickly to create a new adjusted program based on shifting presentations to an online format.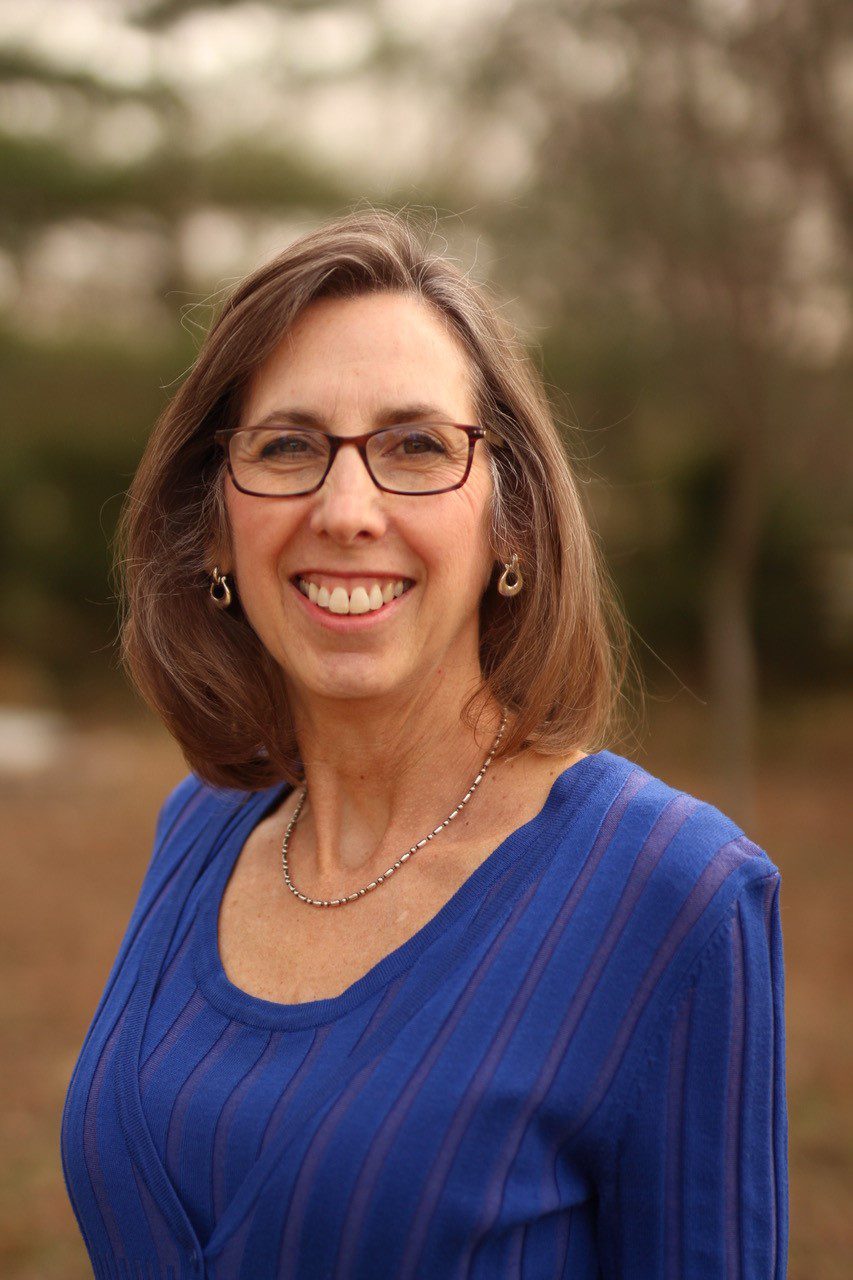 Lovgren presented "Creating and Using Automatically Graded Excel Worksheets" in the special session on Online and Web-Enhanced Teaching.