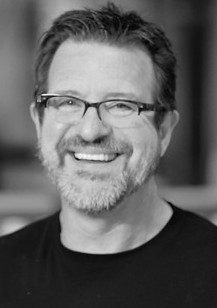 Director of Belmont's OceanWay Studios Patrick McMakin was recently published in The Oxford Handbook of Public Music Theory.
McMakin's chapter, co-written with Jennifer Snodgrass, discusses musicianship on Music Row. McMakin conducted various interviews and cited different research that reveals the specific knowledge and skills valued.
Read McMakin's full abstract here.