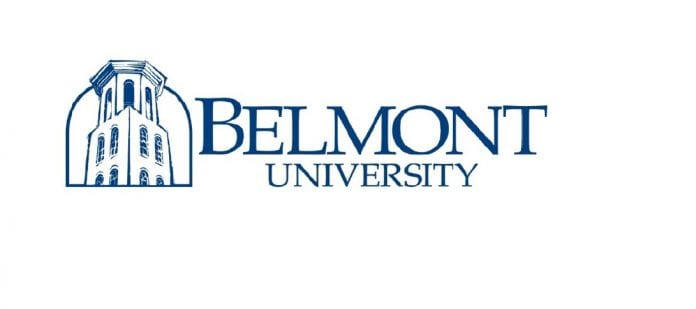 Belmont University's Jack C. Massey Graduate School of Business is the named sponsor of The American Marketing Association (AMA) Nashville's Thought Leaders Luncheon series.
The Thought Leaders Luncheons are a series of six lunch events throughout the year to provide opportunities for attendees to experience and learn professional marketing at its finest, while networking with fellow marketers from the greater Nashville area.
Massey's support will allow AMA Nashville to bring highly desired and much-anticipated speakers, high-level strategic marketing content and an attractive venue to become the premier marketing resource in Middle Tennessee.
Director of External Relations & Executive Learning Networks Jill Robinson said, "The Jack C. Massey College of Business is proud to sponsor the Nashville Chapter of the American Marketing Association. Like the AMA, the Massey College of Business supports a strong belief in and mission to developing leaders through ongoing and experiential education; as such, we are uniquely aligned to support the Nashville chapter as they create high quality educational experiences for their members."
With the ever-accelerating pace of change in the marketplace, lifelong learning communities are an increasingly important network of support and education for executives in the Middle Tennessee marketing industry. 
"We look forward to this new partnership and continuing the great work of the Nashville AMA Chapter for many years to come," said Robinson.
The Nashville chapter of the American Marketing Association is an important part of the Nashville business community, offering valuable programs, networking events, publication opportunities and benefits that help people connect, enable professionals to develop their skills and increase the professionalism of the industry in the community.