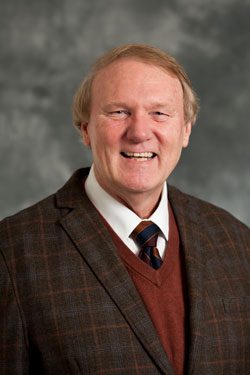 Professor of Philosophy Dr. Ronnie Littlejohn's Introduction to Confucianism (1st edition, I.B. Tauris, forthcoming 2nd edition, Bloomsbury Publishing) is being published in Chinese translation as 《儒学导论》by the Foreign Language Teaching and Research Press of China (FLTR).
The translation was done by a three person team and in two stages. An initial version, done by Wang Lina 王丽娜 and Zhang Ruirui 张瑞瑞, established the accuracy of word choice and the clarity of the structure of the arguments. The final polished composition was done by Littlejohn's former student Xiao Ya 肖雅.
The book is in press and will be released in China in March 2019.