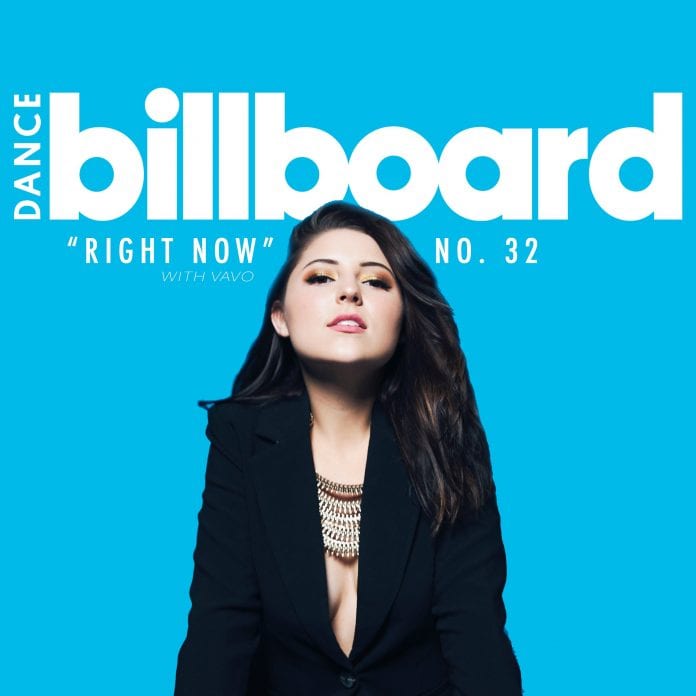 Caroline Kole, a Belmont junior and entertainment industry studies major, recently entered the Billboard Dance Charts at No. 32 with her song, "Right Now," with VAVO. The listing, Billboard's Dance Charts, looks at the songs and albums rising in popularity each week.
A recent Billboard article provided an overview of the song, along with other new-comers on the Dance Charts.
For more information on Kole and her musical career, follow along with her story on Instagram @CarolineKole.