As the Oct. 22 Presidential Debate at Belmont University approaches, Belmont's O'More College of Architecture & Design is embracing the event with a four-part educational series focused on "White House Style." Beginning Sept. 24 and available for free public viewing, the program is being led by Nashville-based creative consultant Libby Callaway and will feature a national slate of historians, designers and cultural critics exploring how First Couples have left their personal mark on the People's House, through how they eat, dress, decorate and entertain. Featured guests will include White House Historical Association historian Lina Mann, former White House decorator Michael S. Smith (who recently published "Designing History," a book on the White House), former White House staffer and James Beard Award-winning food journalist Adrian Miller, Washington Post fashion critic Robin Givhan and internationally acclaimed fashion designer Diane von Furstenberg.
"This series promises a unique perspective on American history along with the house—and people—who occupy so much national interest," said Belmont University President Dr. Bob Fisher. "I'm so impressed and pleased to see the incredible creativity and outstanding guests our faculty are bringing to the table in our 'Ideas of America' debate programming series. Clearly, 'White House Style' offers the expertise and subject matter to appeal to audiences of all ages and interests."
Dr. Jhennifer Amundson, dean of Belmont's O'More College of Architecture & Design, added, "We're very excited to welcome a distinguished group of professionals representing diverse parts of the world of design to contribute to this important event. We understand how design is part of our national discourse, both political and patriotic, and that understanding more about how the President's house fits into a broader narrative will present us with great new insights about the power of design and its role in our country's history and in the present day."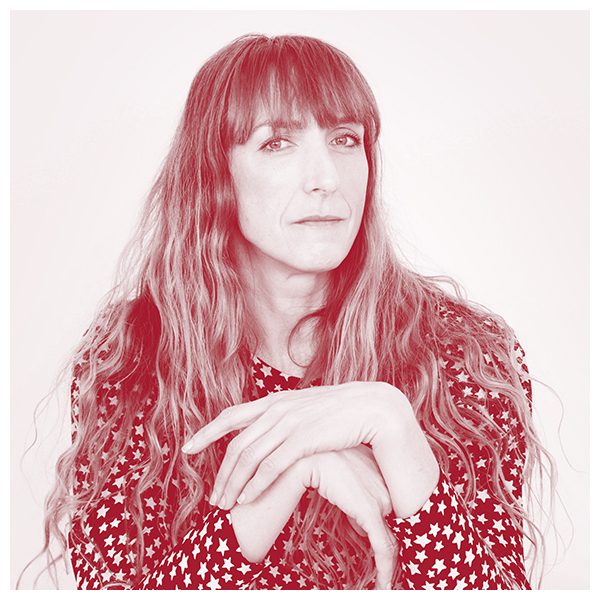 Program organizer and moderator Libby Callaway, who chairs O'More's Fashion Advisory Committee, is the founder and principal at The Callaway, a Nashville-based communications agency that provides strategic leadership, marketing and PR services, event management and retail curation for creative companies in the areas of fashion, design, retail, hospitality and nonprofit. She is the former media director for the Nashville denim company imogene + willie and marketing director for the Alabama fashion house Billy Reid. Prior to working in PR and marketing, Callaway was a journalist in New York, where she contributed to some of the country's most widely regarded magazines and newspapers, including the New York Times, Elle, InStyle, Travel + Leisure, Glamour and the New York Post, where she was fashion editor.
Callaway said, "We all know that the vibe of the White House changes with each First Family, but few people understand the rules and rituals that govern these evolutions. Our incredible slate of guests have insider knowledge in this area. The collective experience and deep knowledge that they bring to these conversations will change the way viewers think about the style and culture of the country's most famous residence."
The series promises to give viewers an insider's glimpse into the design of the White House and the style of its occupants over the course of the past 200-plus years, thanks to the nationally acclaimed experts who will join Callaway for the evening conversations. The entire White House Style series can be viewed on Belmont's Debate Events site, and additional details on specific program dates, times and descriptions can be found below: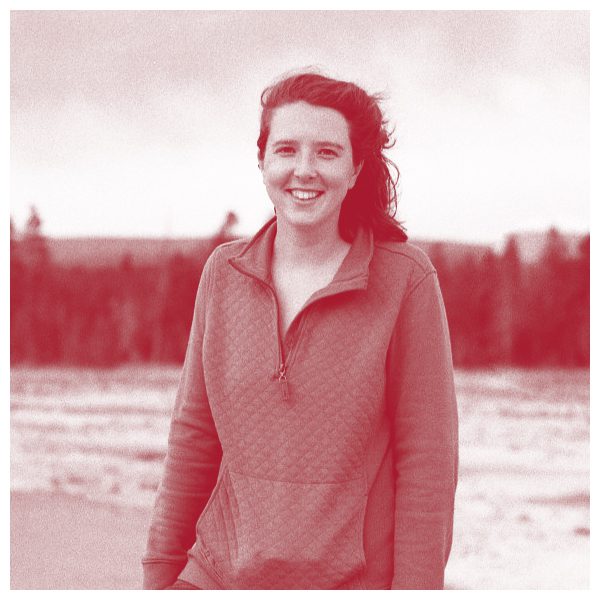 Setting the Scene: Life at the White House
Thurs., Sept. 24, 7 p.m. Central
Part One: When a President and their family move into the White House, they aren't given carte blanche. Historian Lina Mann of the White House Historical Association (WHHA) will discuss the guidelines that govern the decoration of and decorum within the country's most famous residence, drawing from specific events and using historical imagery. Mann started at the WHHA in 2017 as a fellow while pursuing her Master's degree in Public History. After completing her degree in May 2019, she has continued her work with WHHA, where she helped research and develop the Association's recent Slavery in the President's Neighborhood initiative.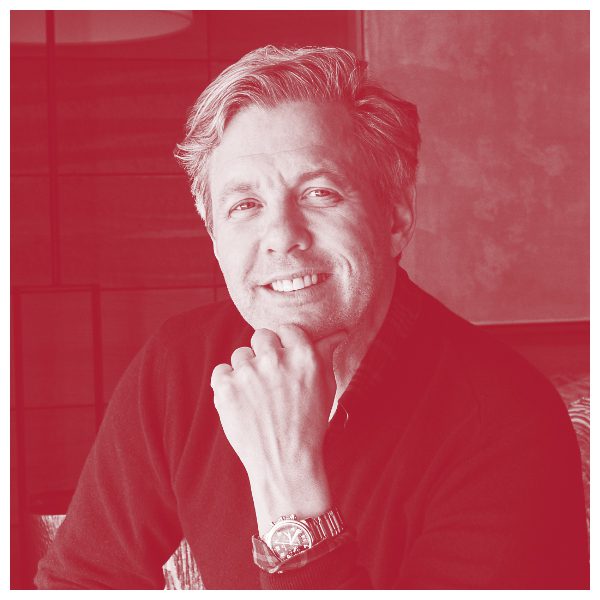 Department of the Interior: Designing the White House
Thurs., Oct. 1, 7 p.m. Central
Part Two: Redecorating the White House at the start of a presidency is not as easy as ordering a new kitchen table and replacing a few slipcovers. Los Angeles-based interior designer Michael S. Smith will share his experience working with the Obamas to redesign the White House during their eight years in residence. Smith, author of the new book "Designing History: The Extraordinary Art & Style of the Obama White House," is one of the most sought-after talents in the design industry today. With an international roster of high-profile residential, hospitality and commercial clients, he is known for an effortless blend of all-American modernism and European classicism. Smith has received numerous accolades throughout his career, including being continuously named to the AD100 and Elle Decor's A-List, and he was honored by the Hispanic Society of America with his partner, James Costos, the former ambassador to Spain and Andorra; they received the organization's 2016 Sorolla Medal in recognition of their extraordinary support of Spanish art and culture. Smith was also the 2018 recipient of the distinguished Arthur Ross Award for Excellence in the Field of Interior Design from the Institute of Classical Architecture & Art.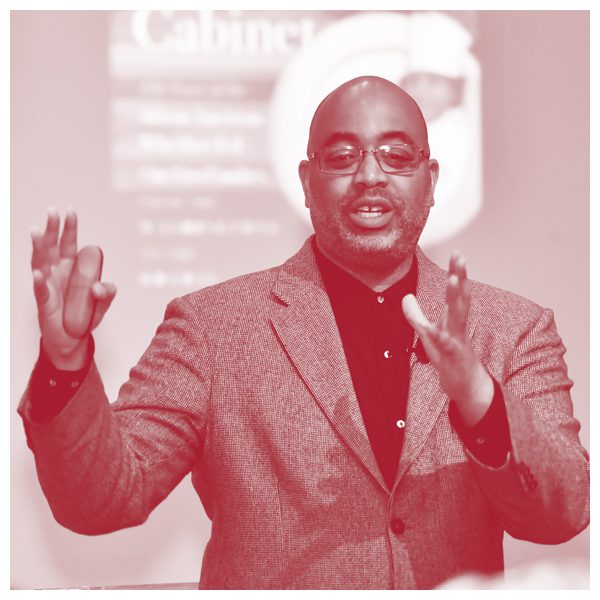 Head of Plate: Inside the White House Kitchen
Thurs., Oct. 8, 7 p.m. Central
Part Three: Presidential style encompasses more than just the visual aspects of the White House: how First Couples eat and entertain says as much about them as their wardrobes or interiors. Former White House staffer and James Beard Award-winning food journalist Adrian Miller will explore the history of the White House kitchen and presidential cooks. He will be joined by a number of significant Nashville chefs, preparing a multi-course meal inspired by the best-loved presidential recipes. Recipes will be shared in advance on Belmont's Debate Events website. Miller is a food writer, attorney and certified barbecue judge who lives in Denver. Miller's first book, "Soul Food: The Surprising Story of an American Cuisine, One Plate at a Time" won the James Beard Foundation Award for Scholarship and Reference in 2014. His second book, "The President's Kitchen Cabinet: The Story of the African Americans Who Have Fed Our First Families, From the Washingtons to the Obamas," was published on President's Day 2017 and was a finalist for a 2018 NAACP Image Award for "Outstanding Literary Work—Non-Fiction." Participating chefs will include:
Charles Hunter (The Salted Table)
Lisa Donovan (James Beard Award-winning journalist author of Our Lady of Perpetual Hunger)
Rhonda & Shelton Cammon (The Barseat)
Lokelani Alabanza (Saturated ice Cream)
Philip Krajeck (Folk and Rolf & Daughters)
Julia Sullivan (Henrietta Red)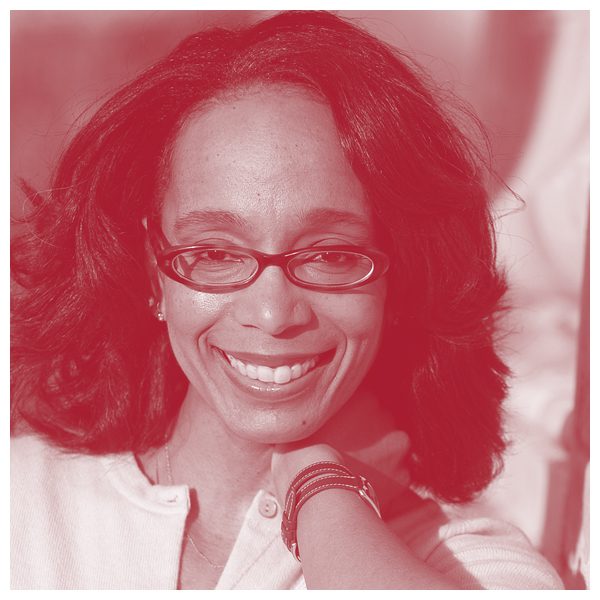 First Couple Style: Dressing for the White House
Wed., Oct. 14, 7 p.m. Central
Part Four: For a First Couple, getting dressed is not as easy as picking out a suit or dress. Every piece of clothing worn by the President and First Lady is ripe for public scrutiny, whether it's an off-the-rack polo shirt or high-dollar couture gown. For this panel, host Libby Callaway will be joined by Washington Post fashion critic Robin Givhan and fashion designer Diane von Furstenberg to explore the parameters — many of them unspoken — that dictate how the First Couple dresson every occasion. The fashion critic for the Washington Post, Givhan's journalism has also appeared in Harper's Bazaar, Vogue, Essence, New Yorkmagazine, The Daily Beast and theNew Yorker, among other publications. She is the author of "The Battle of Versailles: The Night American Fashion Stumbled Into The Spotlight And Made History" and has contributed to several books. In 2006, she won the Pulitzer Prize in criticism for her fashion coverage.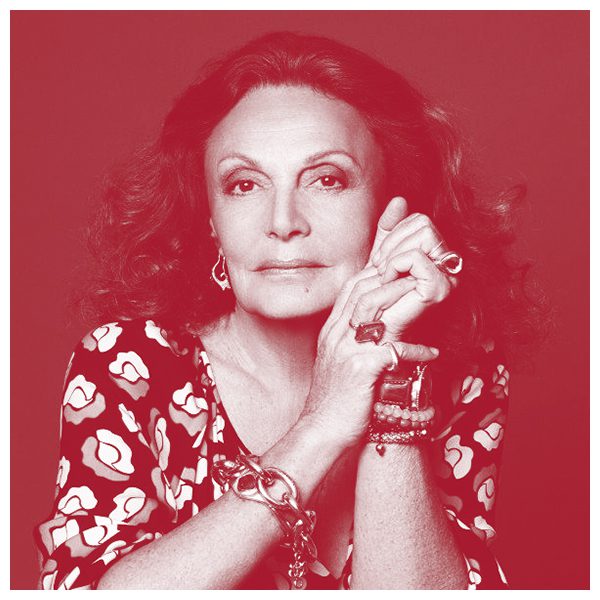 Diane von Furstenberg is a fashion designer, philanthropist and Founder and Chairwoman of the company that bears her name. In 1974, she created the iconic wrap dress, which became a symbol of power and independence for women all over the world and grew into a global brand. She acted as President of the CFDA from 2006 to 2015 and served as its Chairwoman from 2015 to 2019. In 2010, she established the DVF Awards to honor extraordinary women. Her memoir, "The Woman I Wanted to Be," was published in 2014 and has been translated in six languages. In 2015, she was named one of TIME's 100 Most Influential People and the following year, she received the CFDA Swarovski Award for Positive Change. In September of 2019, Diane von Furstenberg was inducted into the National Women's Hall of Fame honored for her leadership and achievements which have changed the course of history. She currently serves on the boards of Vital Voices, the Academy Museum of Motion Pictures and the Statue of Liberty–Ellis Island Foundation. A HBO documentary entitled "Liberty: Mother of Exiles" aired in Fall of 2019 and further enlightens the public on the history of the monument and DVF's dedication in raising funds to bring the institution to life.
For additional information on this and all other programming related to the Oct. 22, 2020 Presidential Debate, visit the Events page on BelmontDebate2020.com.