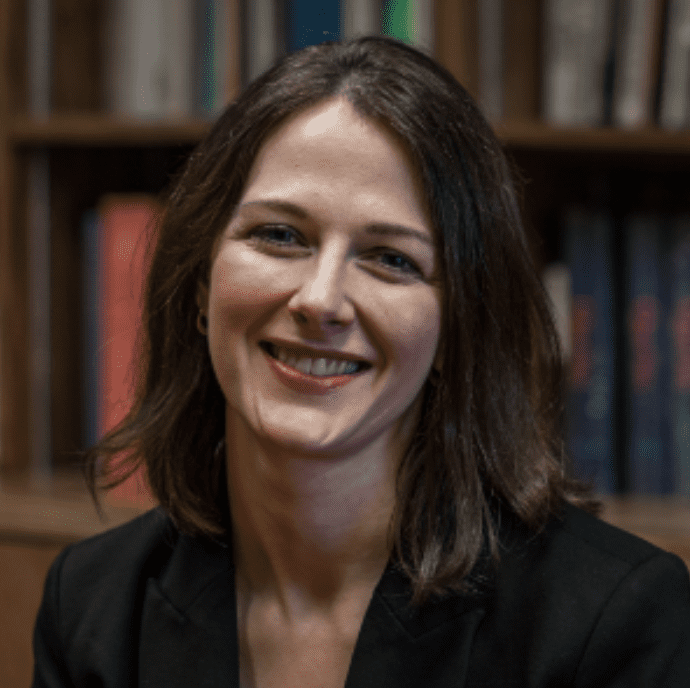 Philosophy alumna Erin Cline was recently named as the Paul J. and Chandler M. Tagliabue Distinguished Professor in Interfaith Studies and Dialogue at Georgetown University. She also serves as the Senior Research Fellow in the Berkley Center for Religion, Peace and World Affairs at Georgetown, where she teaches Chinese philosophy, Chinese religions, comparative philosophy and theology and Ignatian spirituality.
Cline, who received an M.A. and Ph.D. from Baylor after graduating from Belmont with a Bachelor of Science degree, is the author of five books and more than 30 research articles. Her latest book, "Little Sprouts and the Dao of Parenting: Ancient Chinese Philosophy and the Art of Raising Mindful, Resilient and Compassionate Kids," shows how the wisdom of Chinese philosophy can enrich the lives of families today in a variety of surprising ways.
With multiple accomplishments as a writer, she was also the only student selected for the Top 20 College Students in American on the All-USA College Academic Team when she was attending Belmont.