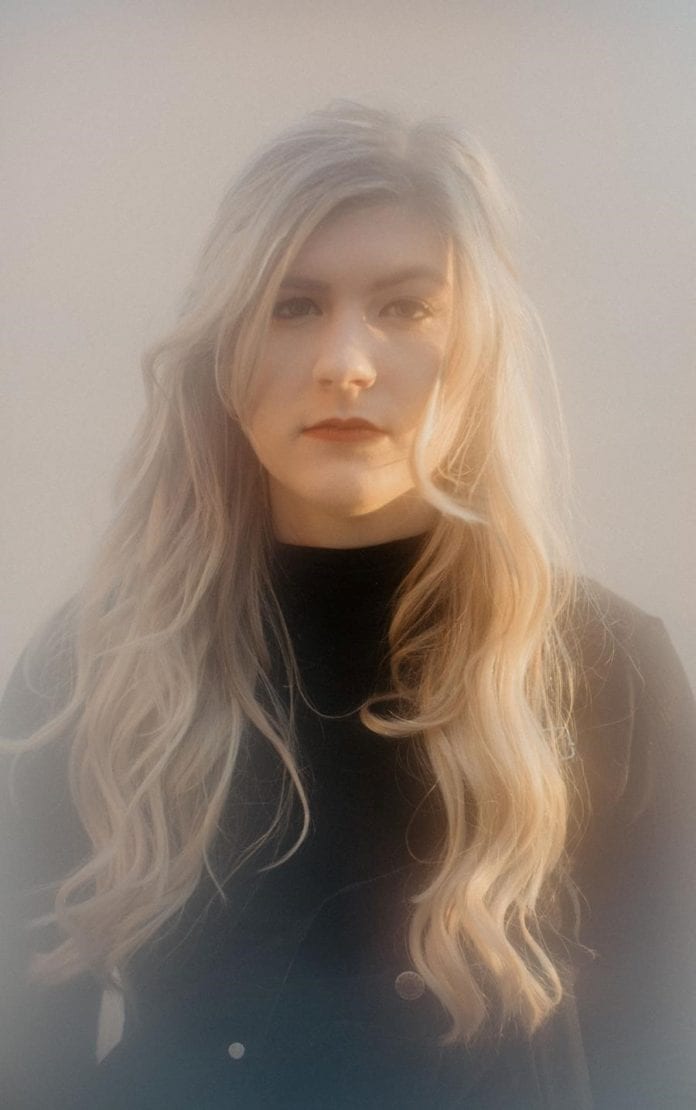 Clay Bradley, BMI Foundation trustee and director of the Nashville Songwriting Scholarship competition, has announced Gatlin Thornton—who goes by Gatlin—as the winner of the fourth annual Nashville Songwriting Scholarship. Gatlin, a Nashville-based singer and songwriter, is currently pursuing a degree in songwriting at Belmont University. The $5,000 scholarship was presented during a private reception on Wednesday, June 5 at Broadcast Music, Inc.'s (BMI) Nashville offices. Judges for this year's competition included GRAMMY-winning artist Kacey Musgraves, songwriter and producer Ian Fitchuk, and CEO of Sony/ATV Music Publishing Troy Tomlinson.

"I am so excited and blessed beyond words to receive this scholarship. Thank you to the BMI foundation, Belmont University and Drew Ramsey, my songwriting professor, who encouraged me to apply." said Gatlin.

The Nashville Songwriting Scholarship is an annual, nationwide competition open to aspiring country music songwriters. The award was established in 2015 by BMI to celebrate the company's 75th Anniversary year and pays homage to musical epicenter and "Songwriting Capital of the World," Nashville, Tennessee. The scholarship is awarded for the best original song entry in any of the following genres: Americana, blues, bluegrass, contemporary Christian, country, folk, and roots.

Gatlin's great-grandmother, Elaine Gatlin, was a spitfire. She flew planes and rode bikes; blazing through conventions she knew were only constraints. She passed down to Gatlin not only her name but her bold and adventurous spirit. Gatlin's music, much like her great-grandmother, surges and roars across the landscape that she lives through. Her songs rumble from the past grounded in the folk forms and lyricism she's inherited. But they take flight in the present, empowered and electrified by a voice and heart very much her own. Gatlin's EP, "Elaine" – named after her great-grandmother – will be released in the Summer of 2019.