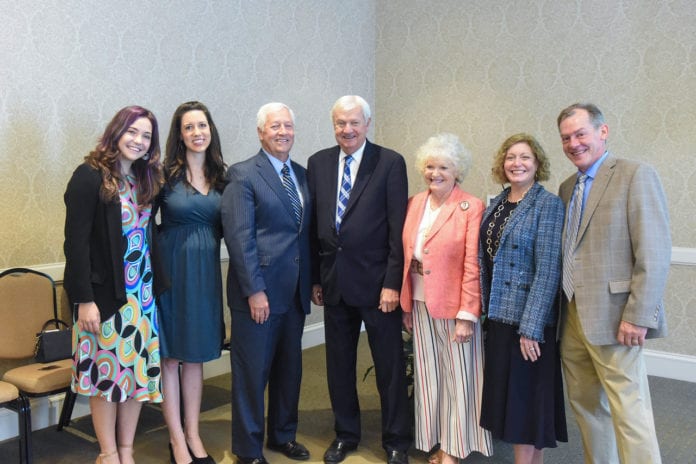 Belmont University students creating business plans, forming the perfect pitches and spending hours of hard work to become entrepreneurs will continue getting the support they deserve thanks to an endowed fund worth $2 million, made possible by a pledge from Thomas F. Cone, Sr. Belmont's Undergrad Entrepreneurship Program was ranked as a Top 25 Program for 2019 by Princeton Review and Entrepreneur Magazine.
In honor of his recent gift, the Center for Entrepreneurship in the Jack C. Massey College of Business will be named the Thomas F. Cone, Sr. Center for Entrepreneurship.
Belmont President Dr. Bob Fisher said, "We are so grateful to the Cone family for their longtime support of Belmont and especially for this recent gift. Not only will our students benefit from the resources this gift will provide, but they will also have a tremendous entrepreneurial example to look up to. Mr. Cone's gift makes it possible to further develop and excel in supporting the entrepreneurial spirit of Belmont, and I look forward to what we can accomplish in the future thanks to his generous support."
"My hope is that my gift will provide the cornerstone of the Center for Entrepreneurship, allowing students to have a place to hone their skills and make their dreams a reality," Cone said. "The Belmont community is raised anytime a new center or program adds to the depth of the curriculum. A young person's dreams and ideas need a place to grow and become realities. I know Belmont's Entrepreneurship Center is that place."
The endowment will support co-curricular programs of the Thomas F. Cone, Sr. Center for Entrepreneurship, including, but not limited to: a Runway Loan Program, the annual Entrepreneurship Village and an annual Entrepreneur in Residence. Other potential areas of support include inspirational lecture series, guiding students who have already launched a venture through the semester-long business Accelerator, leading workshops and clinics in co-working spaces like the Hatchery, and offering two business plan competitions per year where students receive feedback and cash prizes to support their ventures.
Suzanna Stapler, 2018 alumna and founder and CIO of Squillustrate, spoke during the announcement reception about the power of the resources provided. "I knew I could always go to the Center for help, and the resources were there for all students to pursue what they're meant to do," she said. "My story is one of hundreds who have been equipped to achieve our goals thanks to the Center. I can't wait to see how the next generation will get to experience this thanks to your generosity and reach to even greater heights."
As announced with the university's We Believe Campaign unveiling, Belmont is partnering with its supporters to leverage their investments in the institution's future. The University will match endowment contributions to select institutional priorities, doubling the impact of each donor's commitment. The Cone gift is being matched by Belmont to create an endowed fund to empower student entrepreneurs and promote a spirit of entrepreneurship by providing resources and opportunities to create innovative, ethical and globally-minded businesses.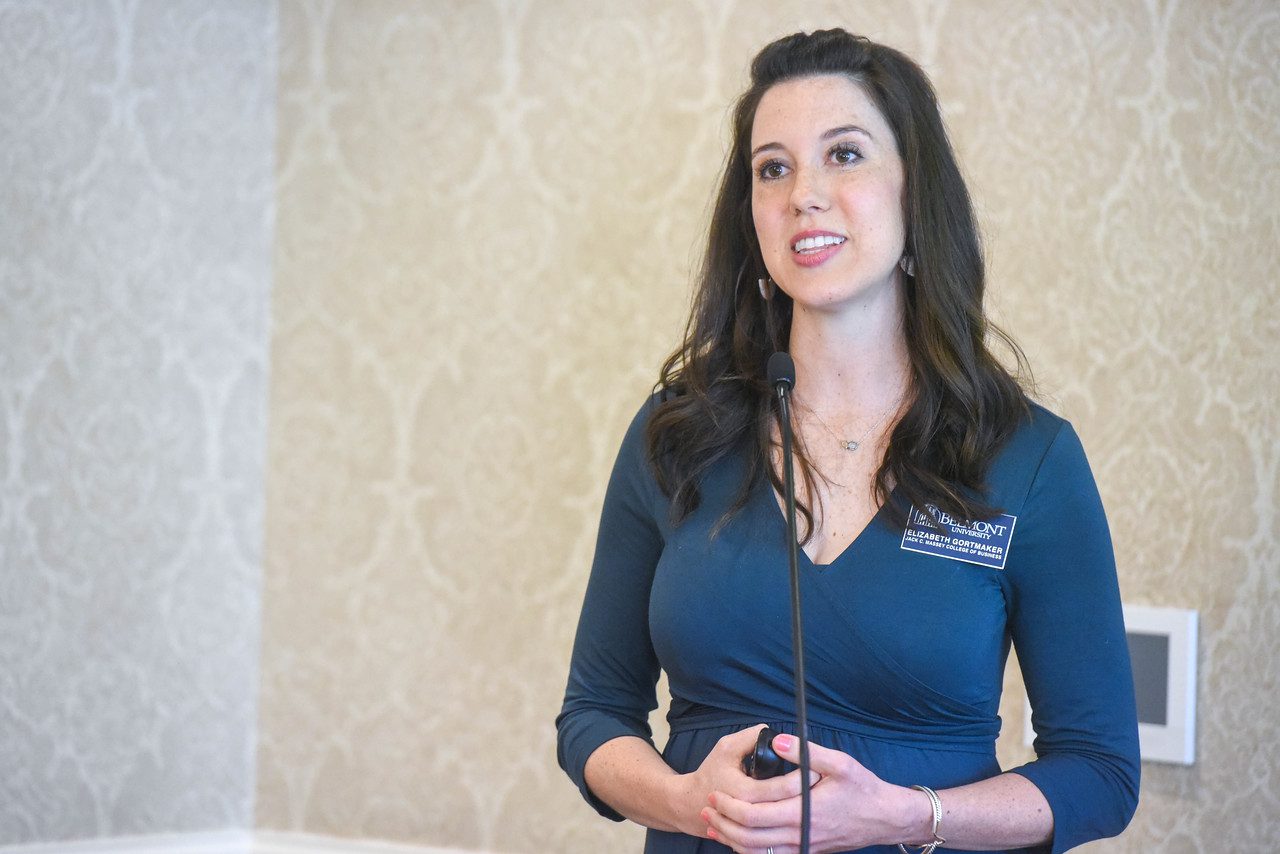 Director of the Center for Entrepreneurship Elizabeth Gortmaker said the Center has grown tremendously over the last 15 years. "The entrepreneurship program serves hundreds of students on campus and alumni who have started businesses all around the world," she said. "The program also has two retail stores on campus that are completely student-run and employ 30 students who run every aspect of the business to truly learn what it looks like to be an entrepreneur."
"Our future is in the hands of our youth," said Cone. "Belmont University has a long-standing reputation of excellence, and I believe the Belmont Entrepreneurship Center will be a leader in the entrepreneurship business community."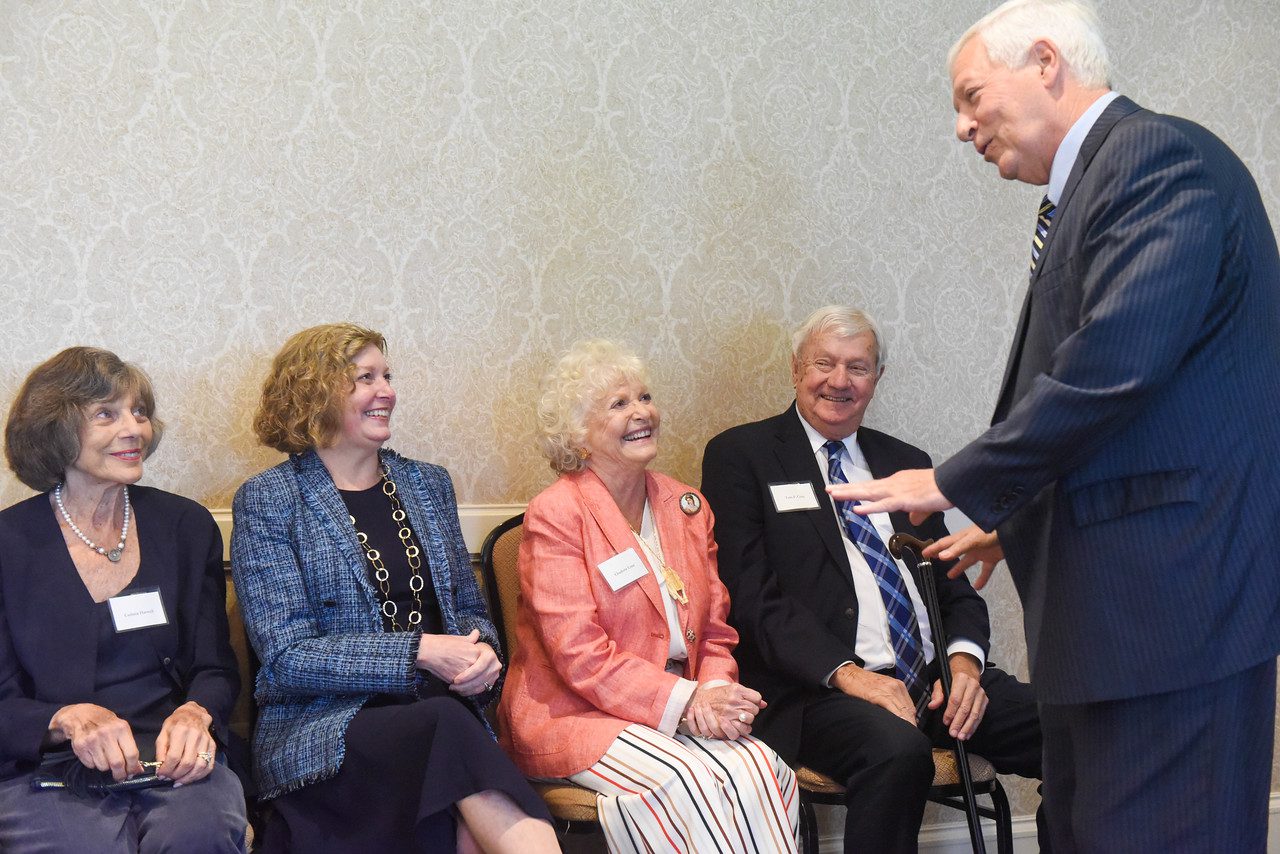 Thomas F. Cone, Sr. was chairman and president of Cone Oil Company Inc. and founder of Cone Solvents Inc., Tennessee Adhesives Co. and B&C Aviation. He graduated from Vanderbilt University in 1960 and received his J.D. degree from the Nashville School of Law in 1971. He was elected to the Vanderbilt Board of Trust as alumni trustee in 1994 and served for two years. Gov. Ned McWherter appointed Cone to the board of directors of the Tennessee-European Economic Alliance in 1989. He is a director of NationsBank and a trustee of Battle Ground Academy. He has been a member of Meharry Medical Board of Trustees and the Nashville Area Chamber of Commerce's Board of Governors. He also is former chairman of the board of the Nashville School of Law.