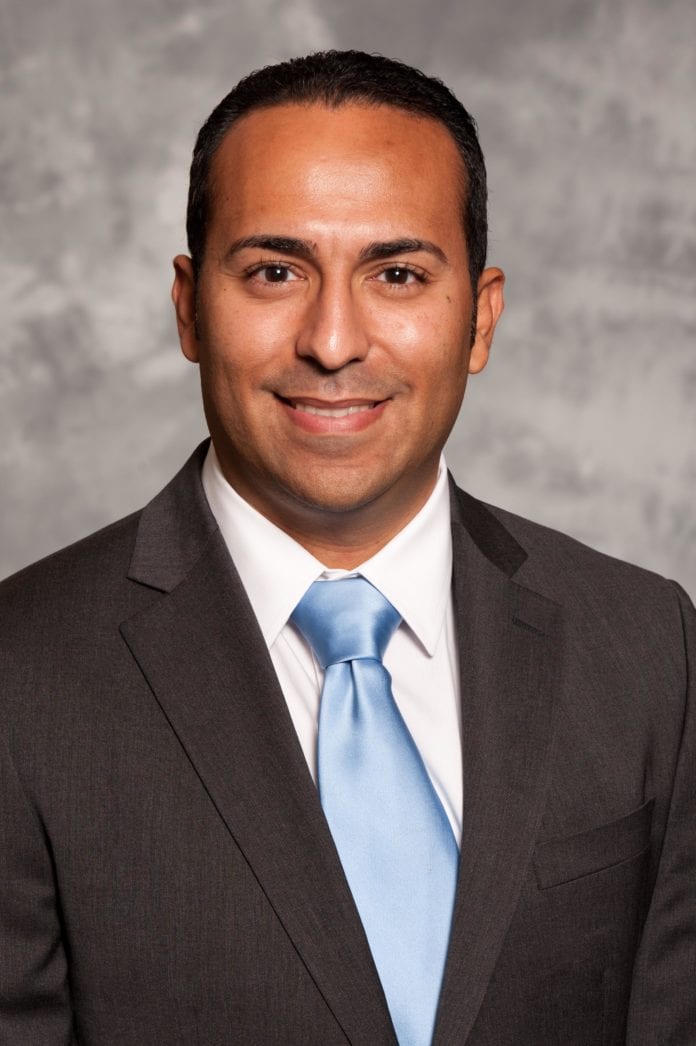 Department of Pharmaceutical Sciences Associate Professor Edgar S. Diaz-Cruz, in collaboration with Belmont University College of Pharmacy alumni Dr. Caleb Darensbourg and Dr. Michael D. Harland, published an article in the Innovations in Pharmacy journal.
The article, titled "Using Biochemistry to Educate Students on the Causal Link between Social Epigenetics and Health Disparities," discusses an educational activity used to supplement course material on the regulation of gene expression, in which epigenetic changes are driven by social determinants of health.
The educational activity provides students with a biochemical basis to explain some health disparities, rather than viewing them as social obstacles to health exclusively. The activity encourages students to critically think about their role as future pharmacists in helping patients prevent diseases caused by epigenetic changes such as racial discrimination, educational attainment and physical/environmental factors.