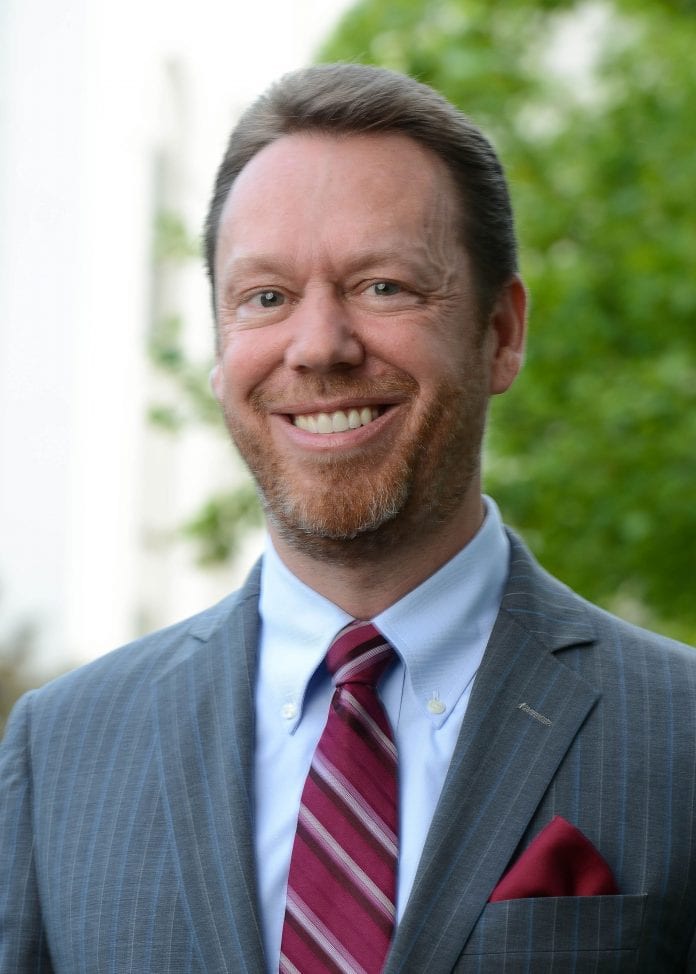 On August 6, Lucian E. Dervan, associate professor of law and director of criminal justice studies in Belmont's College of Law, testified before the Federal Senate of Brazil regarding proposed legislation that would have created a sweeping formal plea bargaining system in the country.
Dervan offered thoughts regarding both the benefits and risks associated with plea bargaining, along with recommendations for ways to minimize the risks posed by introducing a broad bargaining procedure into Brazil's criminal justice system.
"Our studies and the many others that are emanating from them demonstrate that there are deep psychological forces at work when defendants are faced with a plea offer and that these decision-making processes can lead innocent individuals to falsely plead guilty," Dervan explained. "As this chamber considers how to proceed with the current legislation, I hope you will carefully weigh these risks because current research indicates this is not exclusively an American phenomenon."
Dervan focuses primarily on domestic and international criminal law and is the recipient of numerous awards for his teaching and scholarship. He is the chair of the ABA Global White Collar Crime Institute and a member of the International Criminal Justice Standards Task Force. Dervan is also on the Advisory Committee of the NACDL White Collar Criminal Defense College at Stetson and serves as a faculty member at the program.
Dervan is the author of two books and dozens of book chapters and articles. He is also the founder and author of The Plea Bargaining Blog, where additional information and video footage of his testimony have been posted.