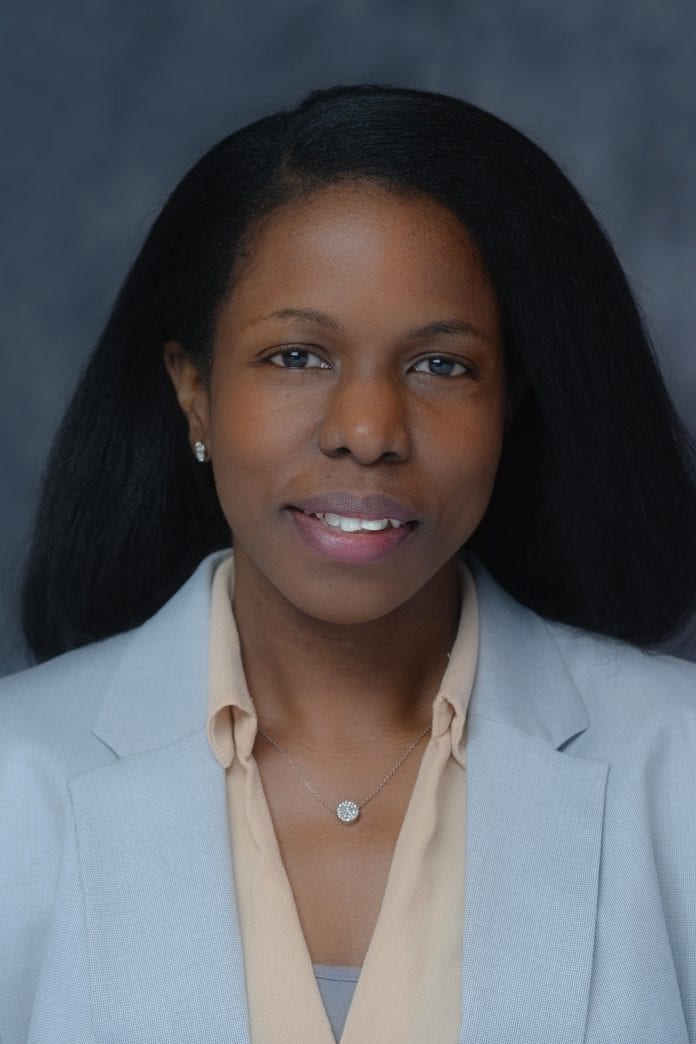 The Belmont Department of Math and Computer Science recently became a member of the National Center for Women & Information Technology (NCWIT) Academic Alliance (AA).
NCWIT is a national nonprofit organization that works to increase the participation of girls and women in computing.
Assistant Professor of Computer Science Dr. Tisha Brown-Gaines serves as the faculty representative for this partnership. Through this role, she will engage with students, faculty and administrators at Belmont to help promote and increase participation of girls and women in computing. This includes providing mentorship to students who are interested in computing and contributing to the NCWIT goals of improving diversity and inclusion in computing.
"The NCWIT organization and Belmont are both aligned in their vision statements which focus on a common set of goals: to provide students with resources and opportunities to enrich their learning experiences and promote diversity and service through community engagement," she said.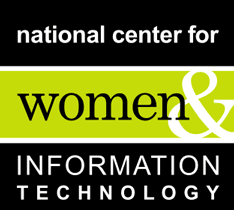 In addition to partnering with Belmont, Gaines will engage within the community to provide resources that will assist in changing the local conditions that create barriers to attracting and graduating women in post-secondary computing.