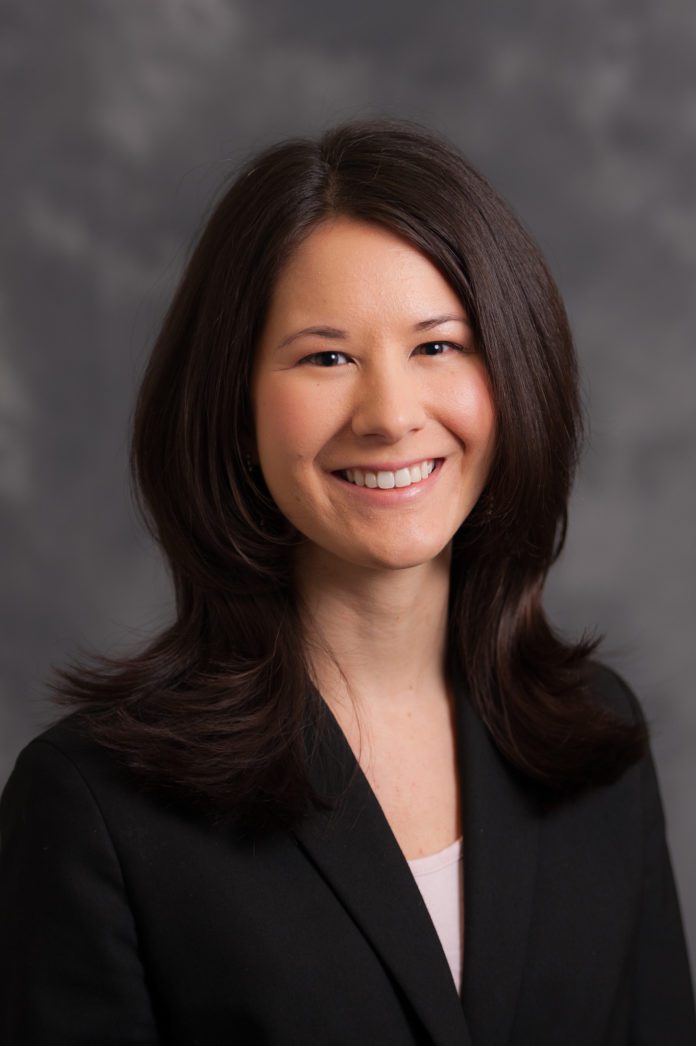 Associate Professor of Management and President of the Faculty Senate Dr. Amy Crook recently published a teaching article to the front page of Inside Higher Education.
The article, written in collaboration with Travis W. Crook, "6 Tips for Teaching Online and In-Person Simultaneously," outlines strategies to promote meaningful engagement for online students while at the same time providing a rich face-to-face learning environment. Crook discusses unique tools such as end-of-class discussions, polling and live searches to engage students virtually. She thoroughly walks through multiple approaches to help better engage students in the midst of an unexpected learning environment.
Crook has multiple published works, some of which have won various awards.