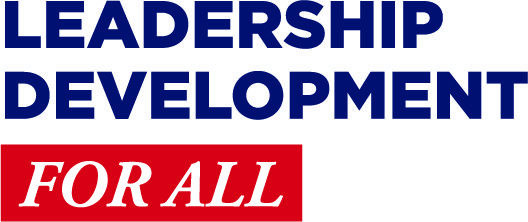 Throughout a year unlike any other, student leaders in the Belmont Office of Leadership Development (BOLD) have continued to work on their co-curricular leadership certification virtually.
While it may seem unique and at times difficult to navigate a leadership certificate online, BOLD experiences are still vital and continue to provide students with ample information, support and guidance needed to be better-equipped leaders.
Every Monday in March, a new "Leadership Lately" session is posted for students to learn about topics such as how to be a likeable leader, the importance of ethics in leadership and inclusive leadership. Additionally, dozens of students were able to complete an interactive overview of socially responsible leadership called "Social Change & Me."
Students are actively sharing their transformational leadership stories by posting "Tower Talks" in Bruin Link. These inspiring talks allow students to share and gather insight into other individual's leadership journeys and will be offered through the end of the Spring semester.
Throughout the leadership development process, students are able to engage with their close circles or communicate virtually with others navigating this different way of learning. Junior and BOLD participate Peter Geoly said, "I think there is nothing that compares to being in the room with other awesome leaders, learning with them and from them. Both the Tower Talks and Social Change & Me do a great job of forming leaders on this campus and highlighting their achievements in the hope that other people will want to follow."
Student leaders will close out the semester with the Belmont Leadership Awards where students from across campus will be recognized for their leadership contributions on and off campus.
In-person interaction and experiential learning have always been key elements to the BOLD curriculum. However, the challenge of engaging virtually is still worth it and just as influential and transformative as in-person experiences.
BOLD continues to offer The BEAT – Belmont Ethics and Accountability Training – online until April 5. This is a self-paced online interactive training program for all student leaders to sharpen their leadership skills and qualities that will help them ultimately engage and transform the world.
Leadership development programs continue to be offered across campus, and BOLD continues to work to offer experiences and activities that are beneficial and engaging for all students. Both graduate and undergraduate students can join BOLD or GOLD- Graduate Opportunities in Leadership Development experiences in Bruin Link. Email bold@belmont.edu with any questions.