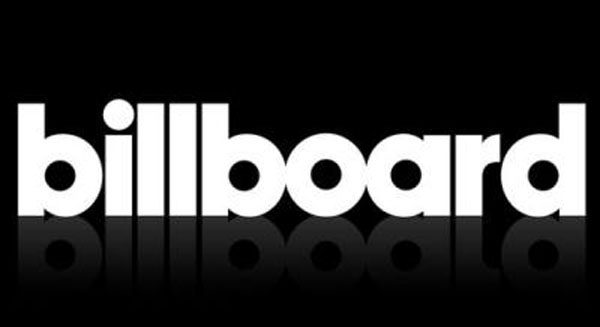 Billboard just released its highly anticipated Women in Music special issue, featuring top women in the music industry who are creating excitement and making their mark across labels, publishing and touring. This year, three Belmont alumnae were included on the list: Alison Smith, Cindy Mabe and Julie Boos.
Smith currently serves as the senior vice president of distribution, publisher relations and administrative services at Broadcast Music, Inc. (BMI). She has been previously honored as one of Billboard's Women in Music, as well as one of their Top 30 Power Players. Smith has a Bachelors in Business Administration from Belmont, graduating in 1984.
Mabe graduated from Belmont in 1995 and has worked in the music business since then. She now serves as the president of Universal Music Group Nashville after previously serving as senior vice president of marketing. Universal Music Group encompasses Capitol Records Nashville, EMI Records Nashville, MCA Nashville and Mercury Nashville.
Boos has also been working in the music industry since 1995 and currently works for Flood, Bumstead, McCready and McCarthy, Inc. She graduated from the Massey Graduate School of Business with her MBA in 2006. Boos has also been previously nominated by Billboard on their Top Women in Music list, Top Business Manager list and Nashville Power Player list.
Coinciding with the issue, Billboard's Women in Music event was held December 12 in Los Angeles. The event brought together music's most prominent female artists and the industry's top female business executives to recognize and celebrate their achievements. Besides the Top Women in Music list, several other categories are honored including Trailblazer, Rising Star, Icon and Woman of the Year, among others.
Billboard's Women in Music special issue is available now.