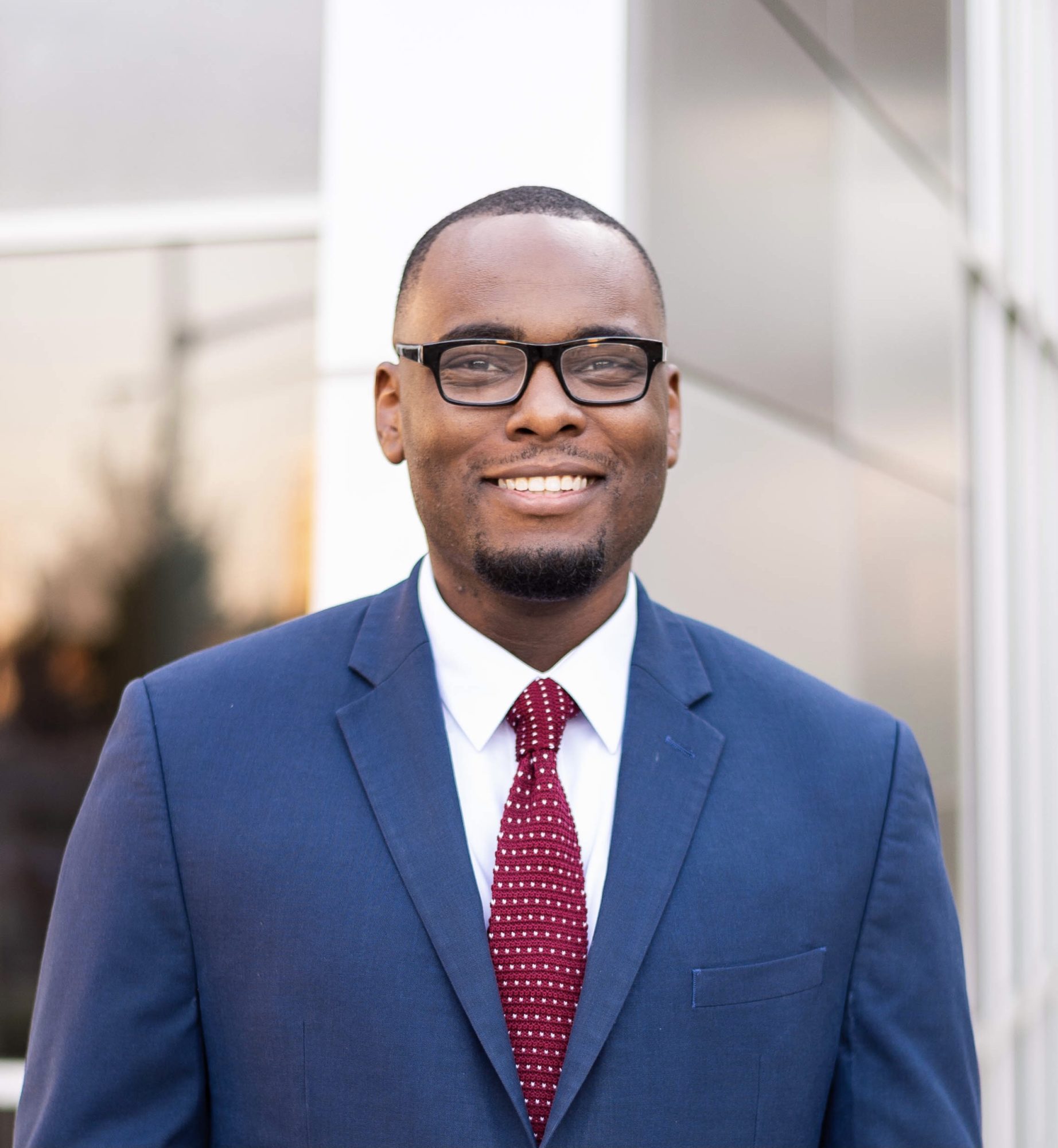 Belmont University today announced that Dr. D'Angelo Taylor has been named as the University's Vice President for Hope, Unity and Belonging (HUB) and will serve as the architect of the newly created HUB—Belmont's Office of Hope, Unity and Belonging. As part of this work, Taylor will lead the university's diversity, equity, inclusion and belonging initiatives in support of its strategic emphasis to embrace hope and inclusive excellence to reweave the social fabric. Taylor will begin his new role at Belmont on May 1.
The HUB will serve as a centralized office dedicated to diversity, equity, inclusion and belonging initiatives, carrying out the institution's desire for all community members to experience a meaningful and authentic sense of connection. As part of this charge, the HUB will be responsible for managing all efforts related to Title IX compliance and prevention, as well as all non-discrimination and equity work (Titles VI, VII and IX) including prevention, protection and accountability.
Belmont President Dr. Greg Jones said, "As an accomplished leader in higher education, diversity and inclusion, I am delighted to welcome Dr. Taylor to our campus community and am confident he will make an immeasurable impact on our efforts to creating spaces that promote belonging, creativity, innovation and flourishing. We are excited for the leadership and strategic vision that he will bring to this role and our entire campus community."
Taylor currently serves as Vice President for Student Affairs at Central State University, Ohio's only public HBCU. In this role he provides vision, leadership and strategic direction to the Division of Student Affairs and supervises a variety of student support services including career services, enrollment management & admissions, health & psychological services, housing, dining and more.
"I am honored and excited to have been selected as the inaugural Vice President of Hope, Unity, & Belonging at Belmont," said Dr. Taylor. "I look forward to connecting and collaborating with some of the brightest minds as we work to become the most inclusive Christ-centered university in the world."
Previously, Taylor served as the Associate Director of the Multicultural Center at the University of Southern Indiana. While there, he worked to build partnerships with multiple entities across the institution and within the city and oversaw extensive programming and training efforts for the Center. He also served as Director for the Collegiate Men of Distinction Mentoring Program and created an all-encompassing curriculum to enhance retention and graduation rates among Black males at the university. This programming proved to be one of the most successful college Black male mentoring programs in southwestern Indiana.
Susan West, Executive Vice President for Administration & Chief of Staff and the leader who will oversee Taylor in his new role at Belmont said, "Dr. Taylor's appointment as Vice President of Hope, Unity and Belonging is the next step in working to ensure all members of our community experience a meaningful and authentic sense of connection and belonging. This is an important next step for Belmont, and I am thrilled that Dr. Taylor will be leading us into the future."
In addition to his extensive career in higher education, Taylor has served on a variety of boards including as the Vice-Chairman of the John M. Caldwell Community Development Corporation, specifically focused on youth education and development and as a member of the Board of Brothers Out Saving Souls, Inc. (BOSS), an Evansville non-profit offering programs to help youth deal with issues such as violence and challenges at home and within the public education system.
Taylor is a 2021 recipient of the Evansville Rotary's 20 Under 40 Award and the 2021 Social Change Award recipient at the University of Southern Indiana. He is also a member of the National Association of Diversity Officers in Higher Education (NADOHE), National Association of Student Personnel Administrators (NASPA) and the Shriver Center on Poverty Law's Professional Council.