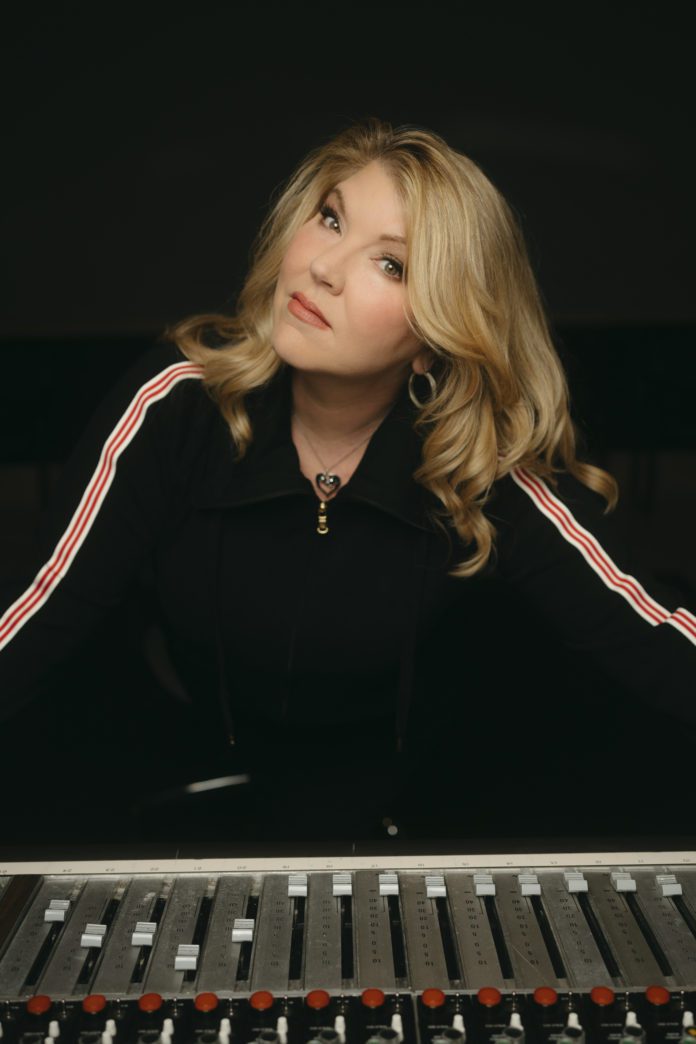 In 2007, Songwriting Instructor Jodi Marr wrote the song "Grace Kelly" with UK Star Mika, the first artist Marr developed and got signed. The song has recently become a viral sensation on TikTok, with A-List celebrities like Ryan Reynolds and Will Ferrell joining in on the #gracekellychallenge.
"Grace Kelly" was the first single of the debut album on Universal that Marr associate produced with Greg Wells, and the song was Best Selling British Song of that same year (2007) as well as the Ivor Novello Award winner.
With the rediscovery of the song from TikTok, the song has now reached no. 1 on the Billboard LYRICFIND GLOBAL Chart. And, the "Grace Kelly Challenge" has been featured in articles including People Magazine, Men's Health, MSN and Just Jared.
Learn more about Marr at www.jodimarr.com