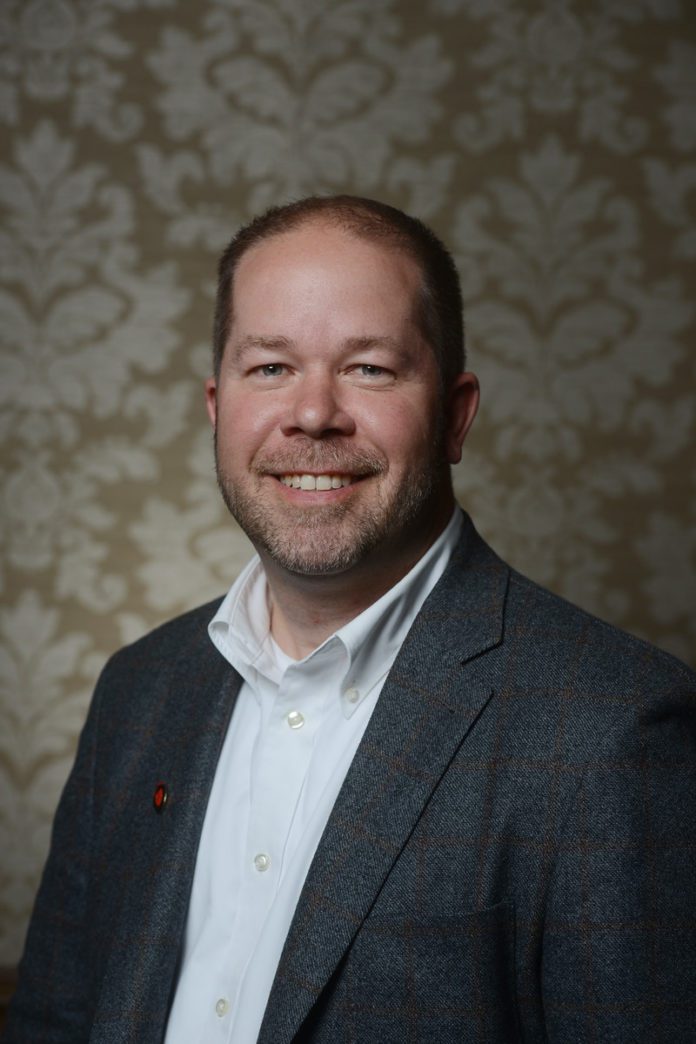 Belmont Professor of Entrepreneurship Dr. Mark Schenkel was recently featured on the personal finance website CreditDonkey for his expertise in opening a business account. A professor in Belmont's College of Business, Schenkel also serves on the boards of local ventures in Nashville.
In his feature in CreditDonkey, Schenkel specifically shares what a small business should be looking for in regards to a business bank account. He emphasized that businesses should be asking themselves why they need the account and paying attention to the fees that come with opening a bank account.
Schenkel is well accomplished with previous experience at The Habegger Corporation, David E. Estes Engineering, Inc., The Hennegan Company and Wright Brothers Inc. This is also not the first time his work has been published, as his works can be found in the Academy of Management Review, British Journal of Management, New England Journal of Entrepreneurship, Entrepreneurship & Regional Development and Management Research News.