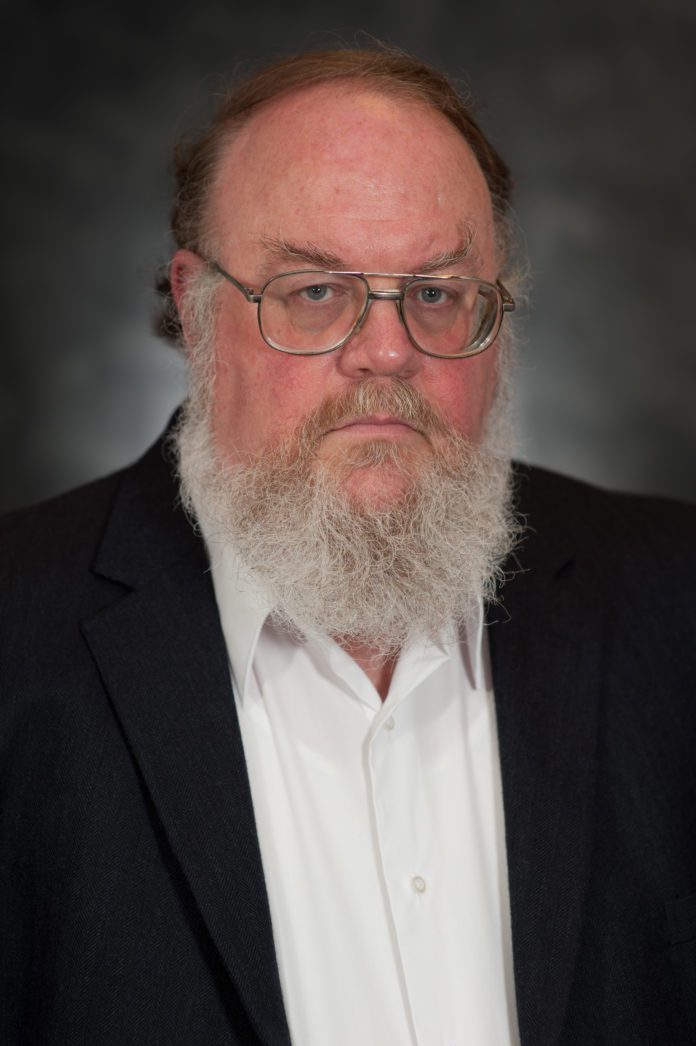 Professor Dr. Joseph Byrne, an emeritus professor of history, recently published a book entitled "Epidemics and Pandemics [2 volumes]: From Ancient Plagues to Modern-Day Threats." The book is his seventh since coming to Belmont with the other books focusing on medical or plague history. 
Dr. Byrne's co-author Jo N. Hays wrote the second volume consisting of 50 descriptions and analyses of historical epidemics or pandemics around the world. His contribution is 14 chapters that begin with scientific and medical foundations for understanding epidemic disease, including factors influencing emerging diseases. Later chapters explore thematically the world-historical intersections of human activity and epidemic disease.
"The scope of this challenging project took me far afield from my home of medieval and early modern Europe, but the effort and collaboration were both fruitful and very enjoyable," Dr. Byrne's shared.
The newly published book can be found on Amazon.