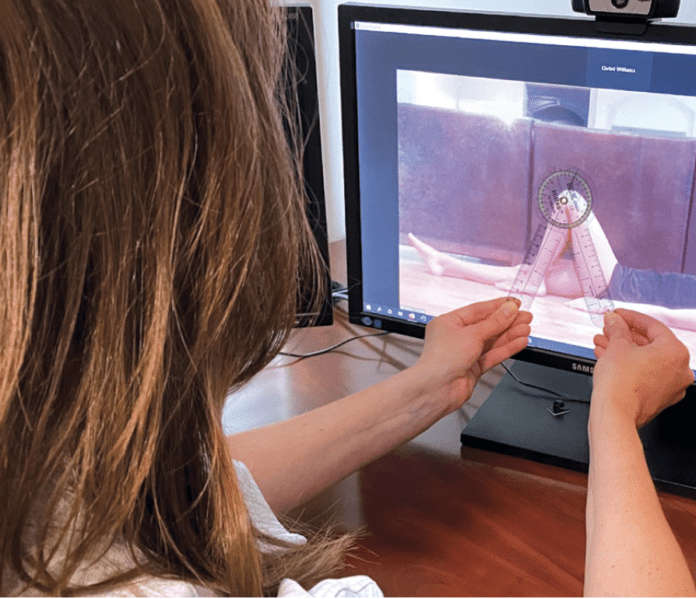 Dr. Christi Williams, an associate professor in the School of Physical Therapy, and Dr. Stacey Lindsley, adjunct faculty in the School of Physical Therapy, were highlighted last month in the October edition of the APTA magazine. Drs. Williams and Lindsley spent valuable time this summer focused on "finding a better way" to provide objective physical therapy assessments through telehealth methods. 
Given that the COVID-19 pandemic placed a halt on formal research studies, Williams and Lindsley performed some pilot testing of a virtual measurement technique with plans to perform a full research study once restrictions are lifted and in-person research studies are allowed to resume.
In the meantime, the APTA magazine published their methodology to provide PT's across the nation with ideas to improve the objectivity of the assessments they are performing virtually. To read the full article in APTA magazine, click here.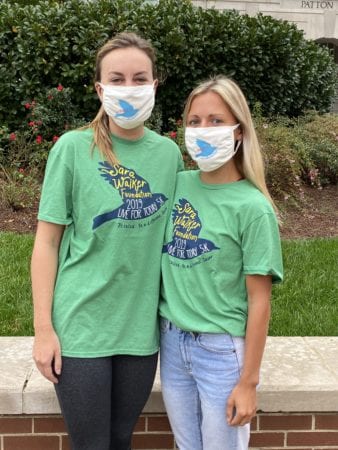 In addition, the Sara Pigg Walker Scholarship recipients were announced even though the annual Sara Walker Run was not able to be held in-person this year. This year's recipients were Belmont students Courtney Alama and Elyse Mann.
Belmont PT students continued to stay involved with the organization, helping to raise money and awareness of the many missions that the Sara Walker Foundation supports.
The department thanks all the PT students for continuing to serve despite the challenges of the COVID-19 pandemic. To read more on the Sara Walker Foundation, visit the website.