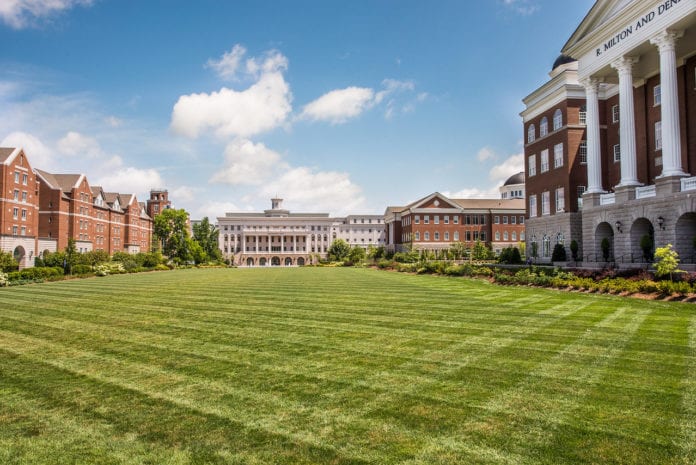 The website The Travel included Belmont in its list of the 10 Prettiest College Campuses in the Country. Belmont, along with Duke, was one of only two campuses listed in the South.
Of the colleges listed, The Travel said all of the campuses "feature amazing architecture and vivid views, which surely help inspire the students that attend, as well as those who just get the chance to glance at these campuses."
Belmont was cited for three notable buildings. The Curb Event Center is an arena that is utilized for sporting events, concerts and events, such as the CMT Awards and the 2008 Presidential Debate. The Belmont Mansion was the first building on campus, and it was originally owned by Joseph and Adelicia Acklen, a couple who built it as their summer estate, complete with gardens and a zoo. And there is the Belmont Tower and Carillon, the first carillon of the state and one of the first 25 to be put up on this continent.