Quantitative reasoning. American history. Lyrical analysis. Early 1900s culture. Those are just a few of the topics that middle and high school students can be challenged to learn from Belmont University faculty in conjunction with the release of the new Ken Burns's "Country Music" documentary, which premieres Sunday evening on PBS.
As with all Burns's films, PBS Learning Media works with partners to create lessons that teachers and other educators can use to share unique perspectives on history with students. In this case, "Country Music" is the lens, and nine different Belmont faculty, representing a variety of subjects, are participating in providing lessons. A small selection of materials will be available starting Monday, following Sunday night's premiere of the documentary on PBS, with more materials being published in the fall.
Burns said, "The history of country music provides an engaging, thoughtful and often soulful way to help students understand unique parts of the American story."
Belmont President Dr. Bob Fisher added, "Belmont's lengthy history as a magnet for young people interested in studying music, songwriting, performance, motion pictures and the entertainment industry made our sponsorship of 'Country Music' a perfect pairing. We are excited to now demonstrate the talents of our faculty to high school and middle school students across the country. These men and women are experts in their fields and can lend great insights to country music's role within, and impact on, American history."
The materials, including video and lesson plans drawn from the research that went into the 16-hour film, will explore American history through country music, illustrating the extent to which this distinctly American art form reflects the times in which it evolved. Materials will cover the musical style, the genre's history, and the workings of the music industry. Students and teachers will be able to access the collection for free on PBS Learning Media which reaches one million users each month throughout the school year.
Belmont faculty participating in the project include: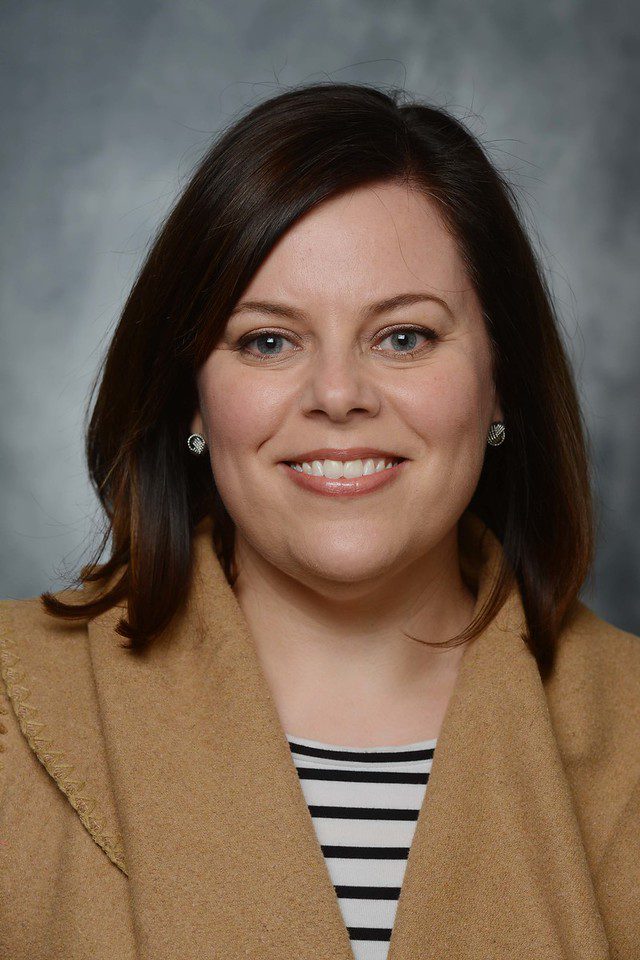 Associate Professor of English Dr. Sarah Blomeley, who teaches a Belmont class on the "Rhetoric of Country Music," designed lesson plans for language arts classrooms, focusing mostly on lyrical analysis and writing activities: "Country lyrics are incredibly rich, and they run the stylistic gamut from plain to ornate. As a teacher who focuses heavily on close reading and textual analysis—on getting students to pay attention to a writer's arguments, word choice, syntax, figurative language—I love that students can listen to a three-minute song in class and then engage with any number of literary and rhetorical concepts. Despite the lyrical richness, however, these songs are also very accessible; a students doesn't need a lot of advance reading or preparation to analyze a song like 'I'm So Lonesome I Could Cry' or 'Coal Miner's Daughter.' That accessibility is a strength, because students can practice some really essential skills without feeling like they're slogging through some esoteric text."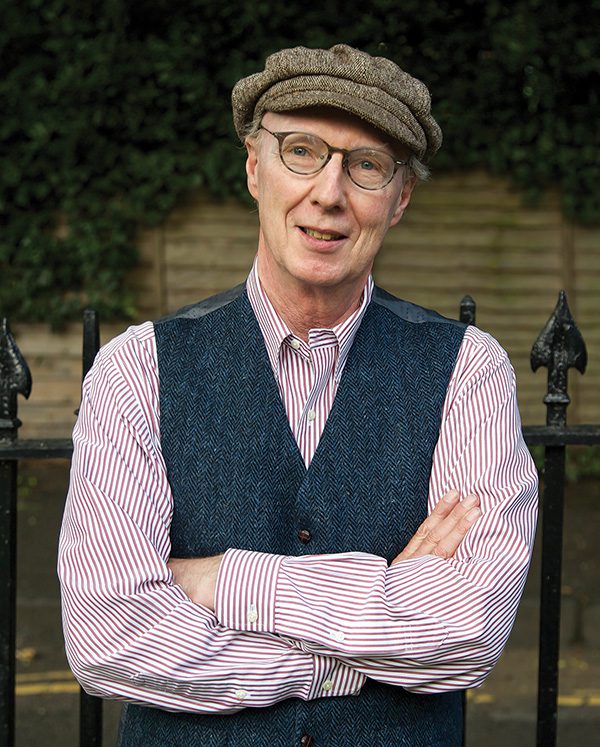 Professor of Music Business Dr. Don Cusic is one of the premier historians of country music and served as a consultant to Florentine Films on "Country Music." Through his role, he was able to provide script notes and film time codes to the other faculty to assist them in drafting their subject matter lesson plans: "The story of country music is, essentially, the story of a fight for respect. It is the story of day-to-day Americans who want dignity in their lives—who connect with a music that tells their stories."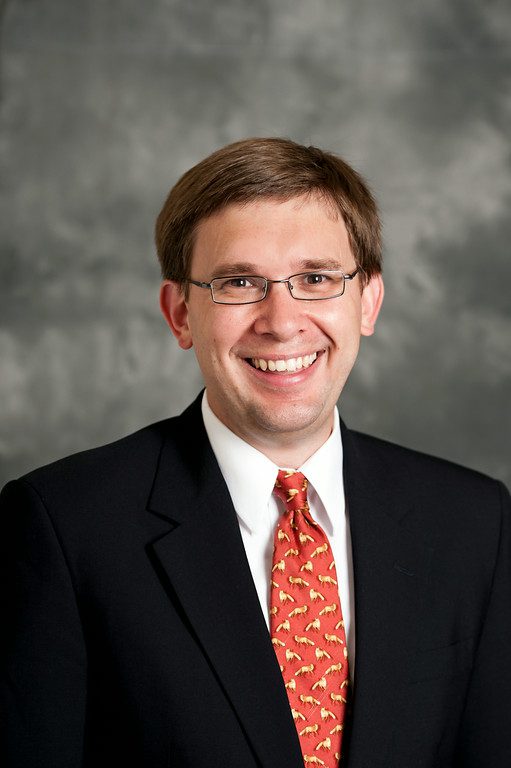 Associate Professor of Mathematics Education Dr. Ryan Fox, who began his career as high school math teacher, took on the challenge of incorporating math into the documentary lessons he created: "I feel math has to answer, maybe even more than any other academic subject, the question 'When I am ever going to use this in the real world?" In the documentary, numbers are used throughout each episode. I wanted to use those numbers as a teachable moment for a math lesson! However, the context of early 20th century country music performers/entertainers may not necessarily be accessible to middle and high school students. The lesson I worked on the most so far deals with money in different eras. Throughout the documentary, viewers encounter these amounts of money for the time they are mentioned. If students compare dollar amount to dollar amount, the comparison may seem a little strange. By talking about fractions and proportions, I can have middle school students compare an amount of money from a bygone era to a corresponding amount in today's dollars. After that mathematical work, then we can see that entertainers today make much better money than singers from the Depression Era, even when considering inflation."
Director of the School of Music Dr. Jeremy Lane tackled the topic of Music as Vocation, how individuals pursue a career as a music artist, including the path they chose, the hardships they encountered and how they overcame: "The stories behind the artists can really help students make better sense of the music and help them engage with the material more deeply. When the connection is made, for example, between Sarah Carter's domestic life and the song 'Single Girl, Married Girl,' it can really help these historical figures come to life in new ways."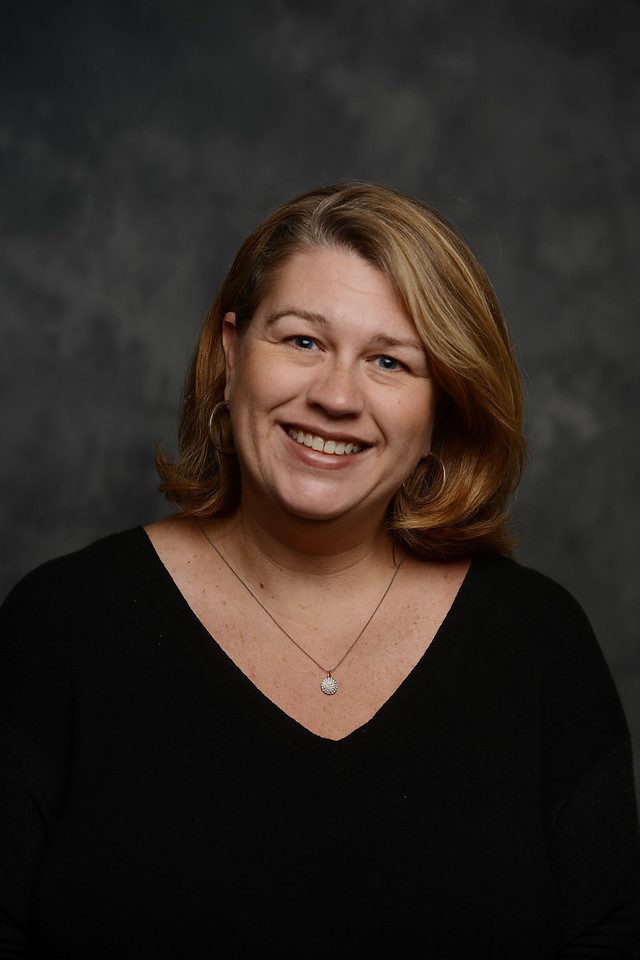 Professor of Education Dr. Lauren Lunsford contributed lessons tied to culture in 1890-1920 era and women in country music: "There are some time periods in history that students are less familiar with and have less connection to – like the early 1900s. Therefore, developing lessons and finding ways that help students get an idea of what life and culture was like during such a time period like is really important. It helps them understand the context for the important events that happened then and connects them to this period in a stronger way. The other lesson, women in country music, is especially important in the context of women's role in leadership. This lesson focused mainly on the early leaders of country music (Sara Carter and Maybelle Carter, again more obscure to the average student) and the important role that they played in the development of country music and how they impacted the country music industry and our country in many ways. These two women embody important elements of female leadership and are a critical part of the evolution of female leaders."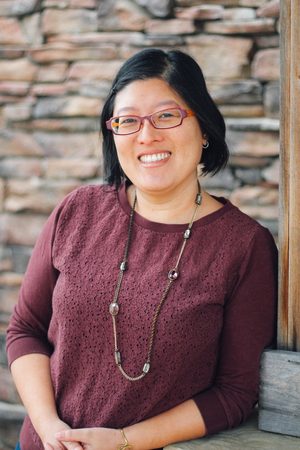 Lecturer in Music Dr. Nancy Riley focused her lesson plans on the musical style of country music throughout its history, including instrumentation, ensembles, performance practice, etc.: "I created a lesson plan that examines multiple versions/covers of 'Muleskinner Blues' beginning with Jimmie Rodgers original version and covers by Bill Monroe, the Maddox Brothers and Rose, and Dolly Parton. I also worked on a lesson that explores African and African-American contributions and influences, dating all the way to the genre's origins with the use of the African banjo – along with a more modern discussion of the hit 'Old Town Road' by Lil Nas X. As a musicologist, I believe it's always worth considering the music itself and how it changes over time as a way of understanding culture. These lesson plans will help younger students listen to music in a critical and analytical way that will help them understand country music as a genre, but also (hopefully) contribute to a greater understanding of their own music and listening practices, too."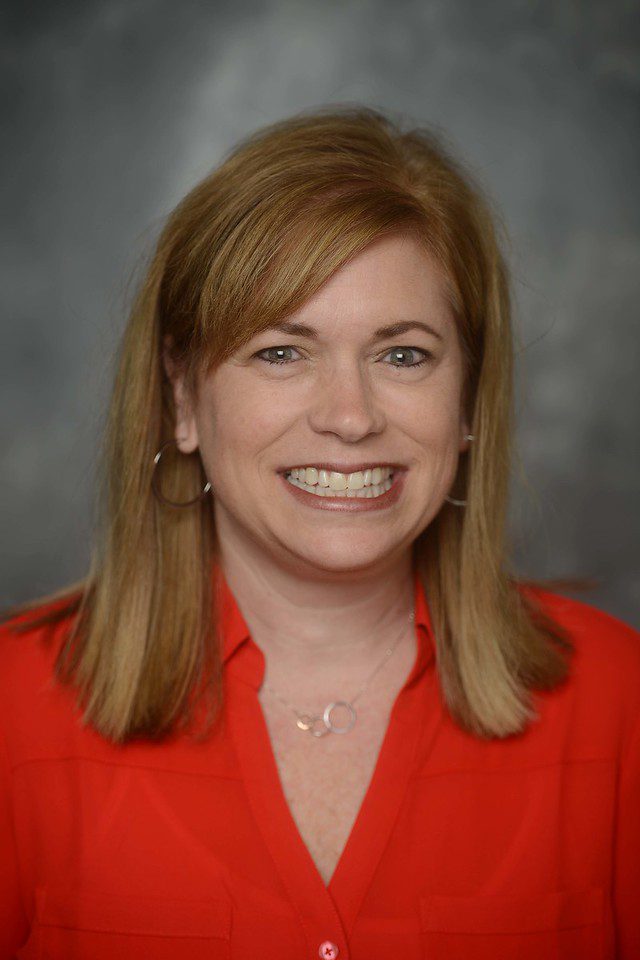 Assistant Professor of Music Business Amy Smith, an attorney, is currently working on three lesson plans titled Radio Changed Everything, Music City USA and Grand Ole Opry: "With the storytelling of Ken Burns', we are reminded that country music is our music – melted together just like our country. The birth of country music was magical, and it would not have been so without the radio…the radio changed everything for our country and for country music, and with it, grew Music City and the Grand Ole Opry. I believe these three topics, which I chose to build into the curriculum, are important to America's history and to the history of country music. Current high school and middle school students often have a different perspective about country music as they may not recognize the connection to our country's foundation – the melting pot! It is my hope that these three pieces highlight some of the important parts of this great documentary."
Other faculty involved with the project included Professor of Education Dr. Mark Hogan and Assistant Professor of Music Business Eric Holt.