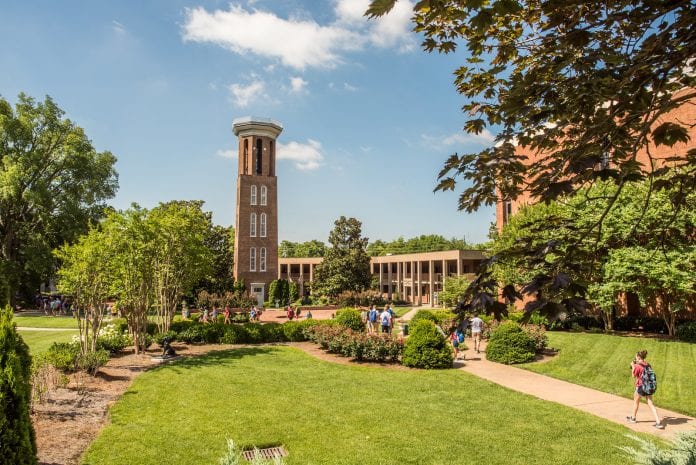 With more than 40 Belmont faculty and staff serving last year, many returning and new employees are currently applying to serve as mentors through TN Achieves for the 2020-21 school year. TN Achieves is the partnering organization to the TN Promise Scholarship in 90 of the 95 counties in Tennessee. Its mission is to increase higher education opportunities for Tennessee high school students by providing last-dollar scholarships with mentor guidance.
Belmont Director of Service-Learning Tim Stewart emphasized that Belmont faculty and staff value making a difference, not only in the lives of Belmont students, but in the lives of those in the community. Students who participate in TN Promise mentoring programs have a 21 percent higher graduation rate.
"Whether it's volunteering at a school, hosting guests at a shelter, tutoring English language learners, serving on a non-profit board or being a mentor to a TN Promise high school student, Belmont employees model servant leadership for our students while they engage and transform our community and the world," said Stewart.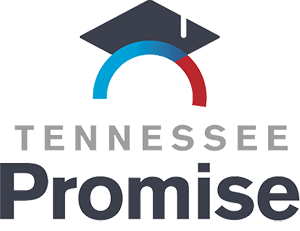 Associate Professor of Economics Dr. Marieta Velikova is planning to serve as a mentor this year. She begins each one of her classes with a study about what makes us happy, and the answer is simple – strength and quality of our relationships with family, friends and community.
"As an educator, I believe in the power of education, but I also recognize the importance of proper support system and social infrastructure in place for an individual to succeed," she explained. "I have had people who inspired me, supported me, encouraged me throughout my life journey, and I simply want to give back and do the same for another human being."
Applications for the 2020 – 2021 school year are being accepted through Dec. 1 at https://tnachieves.org/mentors/apply/.