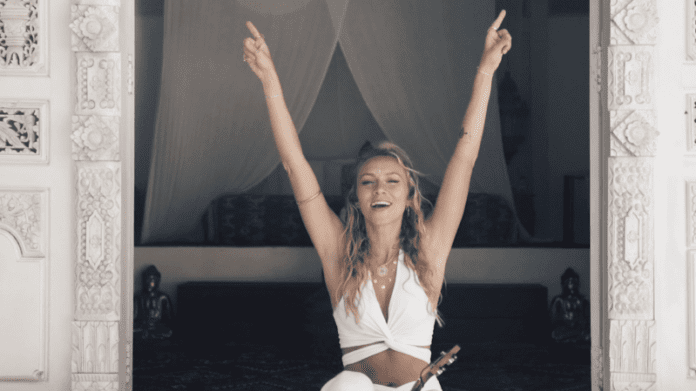 Belmont alumna Hartwell Sawyer recently wrote and produced an anthem entitled 'Universal Love,' which encourages unity in the midst of chaos. With a bachelor's in commercial music, she graduated in 2009 from Belmont's School of Music.
Sawyer shared the reasoning and intent behind her song in an e-mail to her fans. "The beginning of this year felt like doomsday to so many people I care about – which inspired me to write a song about the invisible force that connects each and every one of us…no matter our differences," she wrote. 
Currently living and working in Bali, Sawyer is a self-produced songwriter. Writing more than 400 songs and performing in concerts all over the world, Sawyer thanked Belmont for the education provided to her. To watch her anthem on YouTube, click here.