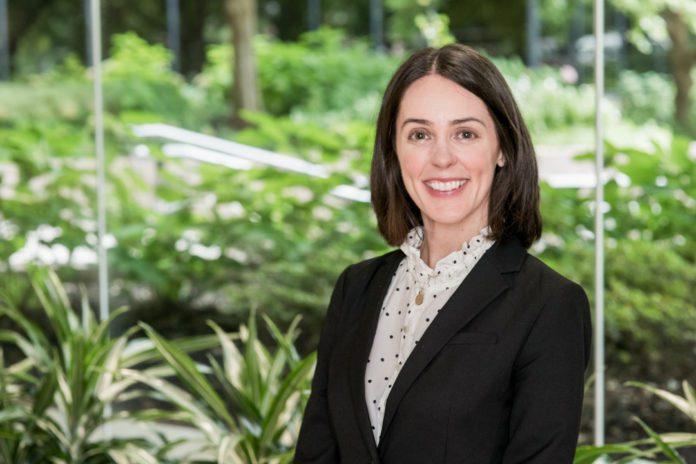 Diversified Trust, an independent comprehensive wealth management firm with offices throughout the Southeast and more than $7 billion of client assets under management, recently announced multiple new promotions in the Nashville office. Of these include Belmont University alumna Mary Raymond who has been promoted from senior vice president to principal.
Raymond serves as the corporate portfolio management lead and provides client service for institutions, individuals and retirement plans. Her responsibilities include providing detailed performance reporting, sharing economic updates and making allocation recommendations.
Raymond is a CFA charter holder and holds the CFP® certification awarded by the Certified Financial Planner Board of Standards, Inc. She received her Bachelor of Science in Business Administration from Belmont University and her Master of Business Administration from Kaplan University.
"We are delighted to congratulate our promoted colleagues and reward their dedicated work in serving our clients," said Robyn Hari, managing principal. "Each of these professionals contributes to our firm by enhancing client relationships and delivering value through their purposeful and innovative work. I am confident they will continue to lead with positive force."
Diversified Trust, established in 1994, provides clients with comprehensive wealth management solutions, including investment management, trusts and estates, family office and institutional advisory services.
Diversified Trust's clients include individuals, multi-generational families, family offices, foundations, endowments and retirement plans. In addition to Nashville, the Southeast-based company has offices in Greensboro, North Carolina; Atlanta, Georgia; and Memphis, Tennessee. For more information on Diversified Trust, visit diversifiedtrust.com.