Associate Professor of Pharmacy Dr. Anthony Blash, Pharm.D, BCompSc, CPHIMS; Director of Professional Development for HIMSS Mara Daiker, and Belmont PharmD Candidate Class of 2020 Mary Lankford, CAHIMS, collaborated to deliver the 2019 Virtual Certified Associate Health Information Management Systems (CAHIMS) certification review class in five two-hour sessions in October 2019.
The 10-hour continuing education course was offered to help prepare HIT professionals and students to sit for the CAHIMS Certification Exam. The review class was attended by 21 members of the healthcare informatics community, including pharmacy students and HIT professionals from The University of Texas At Dallas, the Carolina Biooncology Institute, Wellstar Health Systems and Adventist Health System.
HIMSS is a nonprofit organization focused on achieving better health for patients through information management and technology. The organization was founded in 1961 at the Georgia Institute of Technology and currently encompasses more than 80,000 individuals, most of them being healthcare professionals. The CAHIMS Certification is a credential that demonstrates an individual's professional knowledge in healthcare information and management systems.
While at the CAHIMS review course, attendees were able to establish a solid foundation in healthcare information management systems and explore all components of the CAHIMS competency areas. The review course was an excellent source of an emerging health IT body of knowledge that spans three broad knowledge categories involving a total of nine topic areas including Healthcare Information Systems Management Knowledge, Privacy and Security and Administrative Leadership. Three attendees obtained certification within 24 hours of the completion of the course.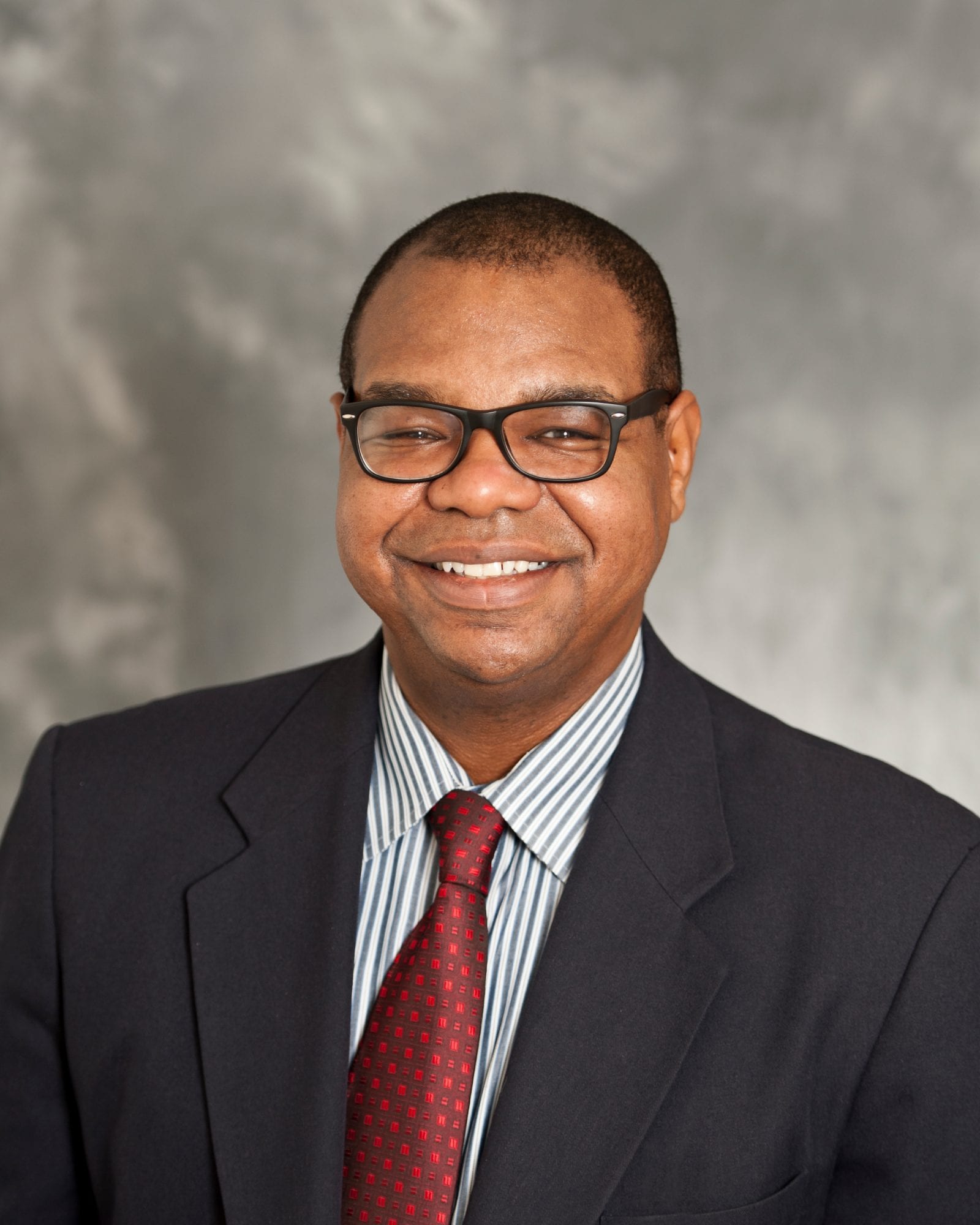 The review course covered a wide array of important related topics like test taking tips, practice questions, test scheduling, exam scoring, exam topic breakdown and recommended texts for supplemental learning.
"As a HIMSS Approved Education Partner, we are one of only two institutions in this region authorized to provide this type of education, and the only College of Pharmacy in the nation," said Blash. "Belmont College of Pharmacy students pursuing this sub-specialty can benefit from a six semester conversation in Healthcare Informatics which provides hands on, relevant project work as well as HIMSS approved lecture materials."
HIMSS plans to offer the live CAHIMS review course at the HIMSS20 Global Health Conference & Exhibition on March 9, 2020, at the Orange County Convention Center in Orlando, Florida. Dr. Blash has been invited to team teach this review course with Tammy Phillips, PMP, FHIMSS, Regional IT Director for Texas Health Presbyterian Hospital Dallas & Kaufman.