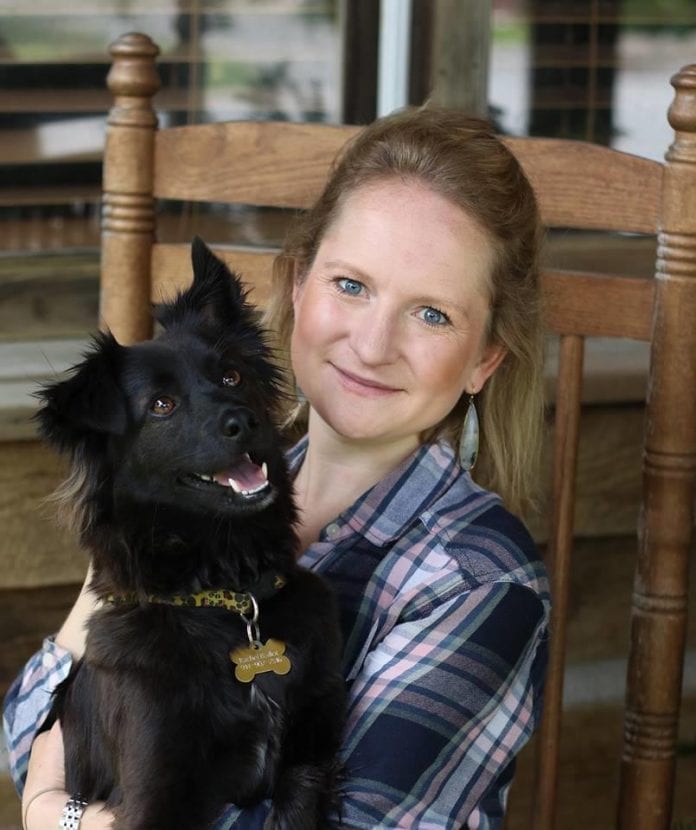 Adjunct art instructor Rachel Boillot was recently chosen as one of the 56 artists included in The Halsey Institute of Contemporary Art at the College of Charleston's project "Southbound: Photographs of and about the New South."
Southbound is the largest exhibition ever produced of photographers capturing the American South in the twenty-first century. The exhibition presents multiple ways of visualizing the region.
After its debut in Charleston, "Southbound" will travel nationally, including stops in Raleigh and Durham, North Carolina; Chattanooga, Tennessee; Meridian, Mississippi; and Baton Rouge, Louisiana.
Boillot, along with a few fellow artists, will travel to eight different schools to host writing and photography workshops for students. The artists will conduct a series of documentary photography workshops, sharing their process, philosophy and advice for creating a cohesive visual essay.
Boillot's work has been funded by the Annenberg Foundation, Los Angeles, and the National Endowment for the Arts, Washington, D.C., and can be found in the permanent collections of the Amon Carter Museum of American Art, Fort Worth and the David M. Rubenstein Rare Book & Manuscript Library at Duke University, Durham.
In addition to teaching art at Belmont, Boillot directs and produces the Cumberland Folklife Project, a multifaceted documentary project including arts, crafts, music and oral history of the Cumberland gap's rich cultural heritage.