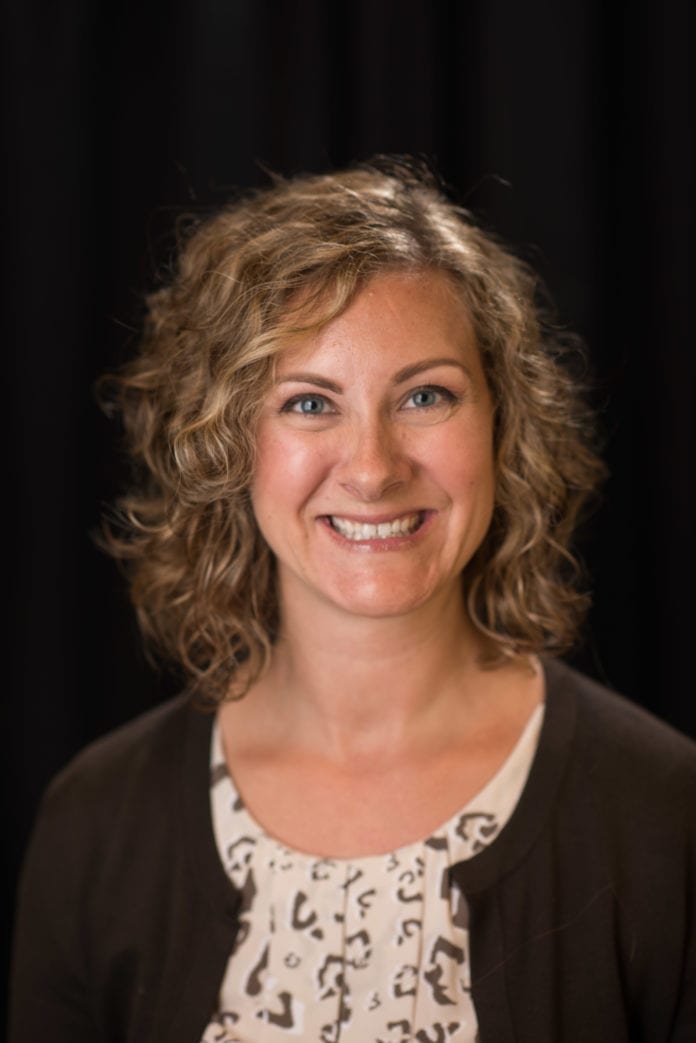 Meg Arnold, director of organizational development at Belmont, is one of six College and University Professional Association for Human Resources (CUPA-HR) members who have been selected to participate in the 2021-22 Emerging CUPA-HR Leaders program.
The year-long program recognizes volunteer leaders from across the country who have demonstrated exemplary leadership and initiative within higher-ed HR and desire to play an active role in advancing the profession. The unique opportunity provides peer interaction and connection with CUPA-HR leaders as an integral part of the cohort's learning experience. Participants engage in problem-solving work groups and develop deep networks with peers while gaining an inside look at CUPA-HR's operations and structure.
Emerging CUPA-HR leaders are identified and nominated by CUPA-HR leadership at the region and national levels, and are selected based on their knowledge, leadership skills, engagement with CUPA-HR and demonstrated willingness to advance higher-ed HR.
Emerging CUPA-HR Leaders program facilitators include Leanne Fuller, director of human resource services at Auburn University; Theresa Elliot-Cheslek, vice president and chief human resource officer at Washington State University; and Julie Boggs, director of member marketing and engagement at CUPA-HR.
"We are excited to welcome this year's Emerging CUPA-HR Leaders cohort," says CUPA-HR President and Chief Executive Officer Andy Brantley. "These individuals bring a wealth of leadership experiences to CUPA-HR and to the profession, and we're so fortunate to have them in the program this year."
The 2021-22 Emerging CUPA-HR Leader cohort will serve until June 30, 2022.