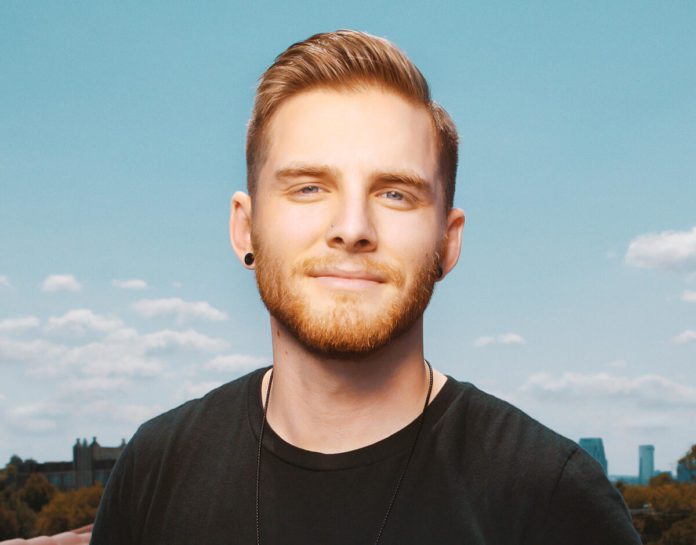 Alumnus Trevor Hinesley was recently featured in Nashville Business Journal's '40 Under 40' list as the co-founder and chief technology officer of Soundstripe. Soundstripe provides unlimited, royalty-free music and sound effects for video, podcasts and other media using a subscription model that lets content creators pay a fee to use the media in the company's catalog.
Hinesley, who majored in computer science and audio engineering at Belmont, oversees all technology initiatives at the company while shaping its technology vision, strategy and plans for growth.
Hinesley sat down for a Q&A-style interview with Nashville Business Journal. Read the profile here.