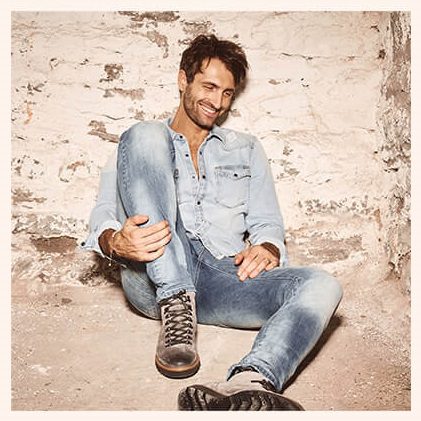 Singer-songwriter and Belmont alumnus, Ryan Hurd, has found success writing several No. 1 hit singles. But the songwriter is now looking toward new horizons by becoming an artist and performer himself.
In a recent article published by People.com, Hurd discusses his transition from being the writer behind the songs to putting his name first on songs as the performer. Past No. 1 hits Hurd has written on include Tim McGraw's "Last Turn Home," which Hurd co-wrote with his now wife Maren Morris. Hurd has also written songs that have been recorded by hit country artists such as Luke Bryan, Blake Shelton and more.
In addition to writing songs, Hurd has toured with wife Morris, Thomas Rhett and fellow alumni Florida Georgia Line. He is now headlining his own tour that includes a sold out show in Nashville. In the article, Hurd discusses what it's like making music with his wife, recording his own music and his biggest musical influences.
Hurd graduated from Belmont with a degree in sociology and soon after graduation began to pursue a career in songwriting.