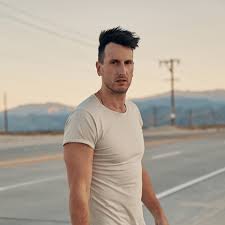 Belmont alumnus Russell Dickerson, a 2011 commercial voice graduate, is a nominee for the 2020 Country Music's Best New Male Artist Award.
Russell released his first album "Yours" in October 2017. The album had three No. 1 hit:, "Yours," "Blue Tacoma" and "Every Little Thing." All three songs were written with fellow alumni Casey Brown, a 2009 percussion and commercial music graduate, and Parker Welling, a 2009 graduate from the College of Music and Entertainment Business.
On February 11, Russell released "Love You Like I Used To," written by the same team.