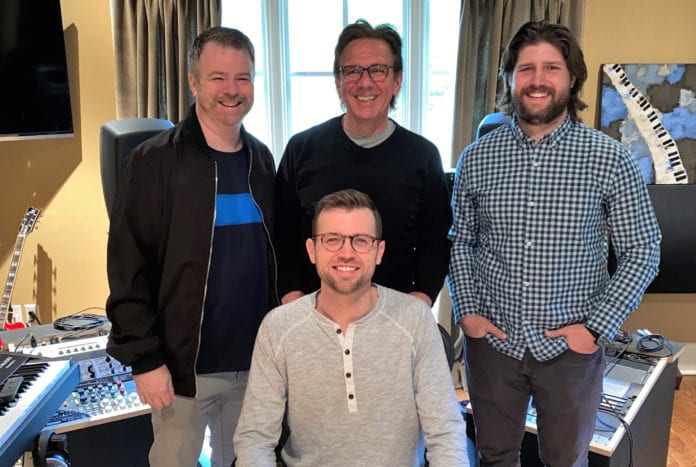 Brandon Hood, a 2007 Belmont commercial music alumnus, songwriter and producer, recently launched an artist development company with producer Dann Huff in a joint venture with Warner Chappell Music. Through this partnership, Hood, Huff and Warner Chappell Music will co-sign writers for artists that work with Hood and Huff. 
The publisher has signed Hood to a worldwide publishing deal. He said, "My relationship with Dann has been a navigational beacon for me. He's someone as close as family, and I could not be more excited to have his mentorship become more official in my career."
Hood is thrilled to partner with Huff and Warner Chappell Music to pursue development opportunities with amazing artists.
Hood's songs have been recorded by Rascal Flatts, Sam Hunt, Jessie James Decker and more. Currently, he is producing records for Tim Dugger, Hannah Dasher and Drake Milligan, among others.