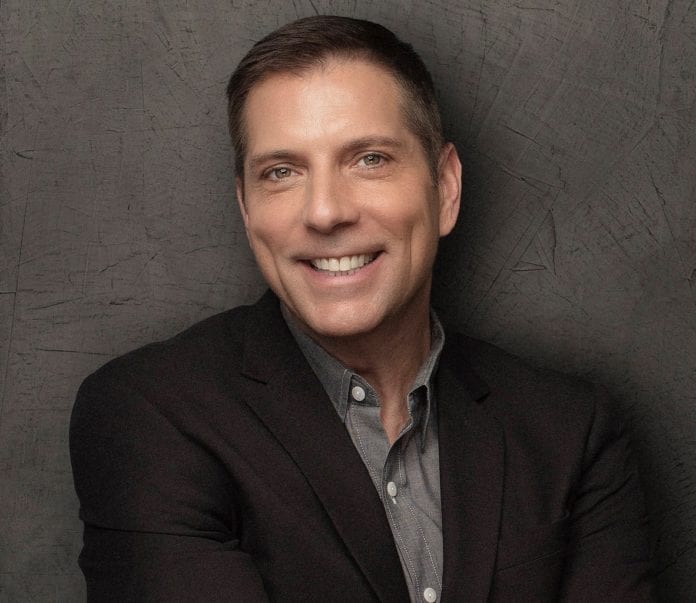 Belmont alumnus Jeffrey Dean, class of 1991, is now an ordained pastor, communicator, podcast host and author living in Nashville. He recently released his seventh book, published by Penguin Random House, titled "Raising Successful Teens."
Dean, a family and teen-culture expert with more than twenty-five years of ministry and counseling experience, has spoken to more than four million people at churches, universities, schools, prisons and conferences. In 1993, he began Jeffrey Dean Ministries with the mission to help parents and teens know and grow in Christ. He hosts a podcast for parents addressing issues teens face and is a frequent guest on nationally syndicated radio programs. He and his wife Amy, a Belmont music business professor, have two daughters.
In "Raising Successful Teens: How to Help Your Child Honor God and Live Wisely" Dean, offers the advice readers need to help their teens thrive today while setting a solid foundation for the future. From the internet and social media to interactions with friends, teens are encouraged to pursue what feels good over what is good. In a world where suicide is spiking among young people between the ages of 10-17 and pornography is becoming the norm for 64% of young people, Dean offers a biblically-based message of hope and encouragement for parents in the trenches.
He writes, "The unique plan God has for your child is founded on the reality that God chose you to be his parent. Even before your teen drew a breath, God was preparing you to be the parent to lead him every step of the way."
In addition to providing unique perspectives from teens and parents, "Raising Successful Teens" will help readers become all-in parents by equipping them to:
anticipate and be ready to answer the Top 10 Questions teens are asking today
understand the warning signs for suicide
navigate the current trends of sexting, Snapchat and image-focused social media
Today's culture may be pushing one agenda, but Dean encourages parents to remember that "God is in control. He wants to bless your teen with an abundant life and remind you that you are the one He chose to help convey this truth."